Information security is considered as a part of making the brand, reputation and prestige of each business, so that the management of information security for BAP SOFTWARE not only protects brand name but also is an opportunity to better protect the company's information property as well as raising awareness of information security at work through training and application of ISMS for employees.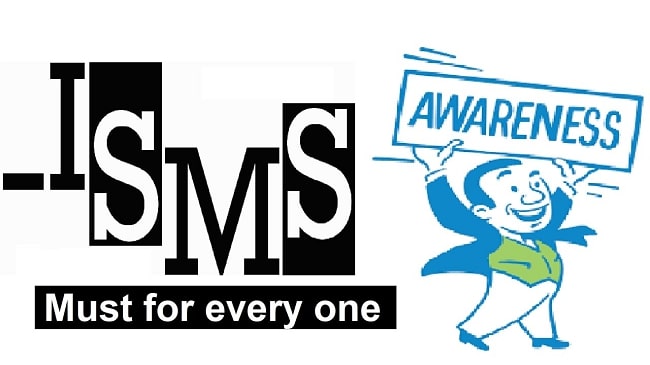 So, did you know ISMS before?
An information security management system (ISMS) is a set of policies and procedures for systematically managing an organization's sensitive data. The goal of an ISMS is to minimize risk and ensure business continuity by pro-actively limiting the impact of a security breach.
An ISMS typically addresses employee behavior and processes as well as data and technology. It can be targeted towards a particular type of data, such as customer data, or it can be implemented in a comprehensive way that becomes part of the company's culture.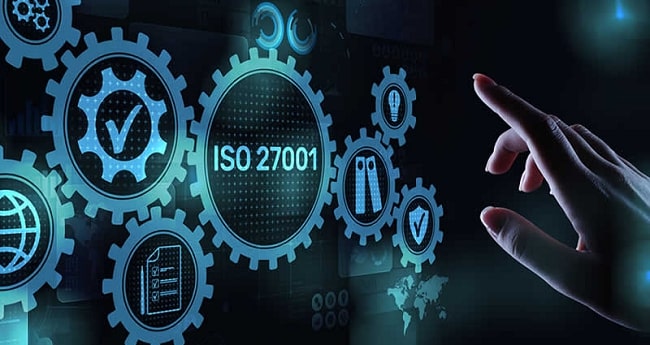 ISO 27001 is a specification for creating an ISMS. It does not mandate specific actions, but includes suggestions for documentation, internal audits, continual improvement, and corrective and preventive action
It enables compliance with a host of laws and focuses on protecting three key aspects of information:
Confidentiality: The information is not available or disclosed to unauthorised people, entities or processes.
Integrity: The information is complete and accurate, and protected from corruption.
Availability: The information is accessible and usable by authorised users.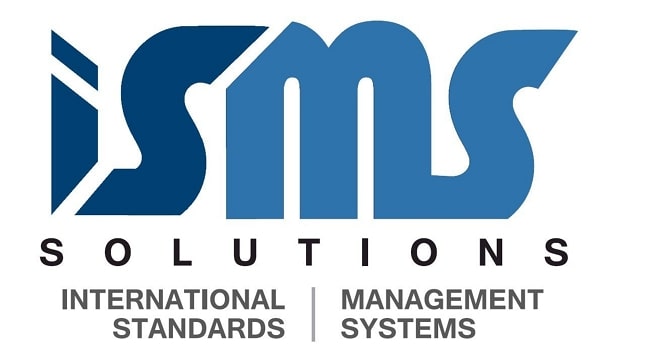 Benefits of an ISMS
An ISO 27001-compliant ISMS does more than simply help you comply with laws and win business. It a can also:
Secure your information in all its forms: An ISMS helps protect all forms of information, whether digital, paper-based or in the Cloud.
Increase your attack resilience: Implementing and maintaining an ISMS will significantly increase your organisation's resilience to cyber attacks.
Manage all your information in one place: An ISMS provides a central framework for keeping your organisation's information safe and managing it all in one place.
Respond to evolving security threats: Constantly adapting to changes both in the environment and inside the organisation, an ISMS reduces the threat of continually evolving risks.
Reduce costs associated with information security: Thanks to the risk assessment and analysis approach of an ISMS, organisations can reduce costs spent on indiscriminately adding layers of defensive technology that might not work.
Protect the confidentiality, availability and integrity of your data: An ISMS offers a set of policies, procedures, technical and physical controls to protect the confidentiality, availability and integrity of your information.
Improve company culture: An ISMS's holistic approach covers the whole organisation, not just IT. This enables employees to readily understand risks and embrace security controls as part of their everyday working practices.
Here are some companies that successfully applied to ISMS: Rikkei, VNPT, VINATI IT, EVN, FSI, Framga, VINASAT,…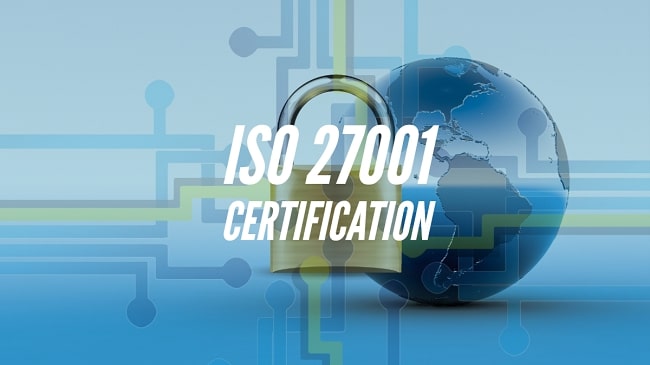 In order to set up and apply ISO/IEC 27001 effectively, BAP SOFTWARE is aware that there are some important factors needed:
The determination of the organization leadership, expressed through the support of resources, costs and implementation commitments.
The activities of the specialized security function must take place regularly and continuously to check the compliance with policies, regulations, processes that have been developed and approved to find out the inappropriate points. .
The close coordination between units in the organization as well as related units.
Source:  Cnii.cybersecurity and itgovernance.co.uk