Contribute innovation to the world
Born with an inspiring vision "Contribute innovation to the world", BAP IT CO.,JSC. stands for Be Advanced Partner, lives to treasure our Client and Staff as our lifetime-partner, continuously innovate and grow together.
OUR SERVICES
High-quality services to start today
Technology knowledge together with our plentiful experiences,
we provide an innovative Offshore service for variety of product and industry.
Why choose BAP Software as a Partner?
BAP GROUP always aim to bring innovation to all products of our customers as well as our own. Technology innovations are influencing life and contribute positive changes to the society, in which BAP-ers always believe and aiming to.
PEOPLE

Engineer team familiar with Japan, Australia, Singapore culture, with more than 8 years experience working for top companies.

Capable from analysis to operating system stage.

TECHNOLOGY

Utilized most-updated technologies to achieve greater performance, increase expandability, optimize budget for clients.

PRODUCT

Omotenashi and Kodawari spirits perform throughout the process from consultancy stage to operating stage.

BAP would be able to consult more effective as we has been developing multiple products for our own.

BUSINESS SCALE

Over 420 engineers with offices in 6 cities, certified in Quality Management ISO 9001, Information Security Management ISO 27001.

Vietnam's Top 20 Golden Brands 2020 in Product Quality category.

Vietnam's Top 10 ICT companies 2020,2021 ( revenue, AI, Blockchain).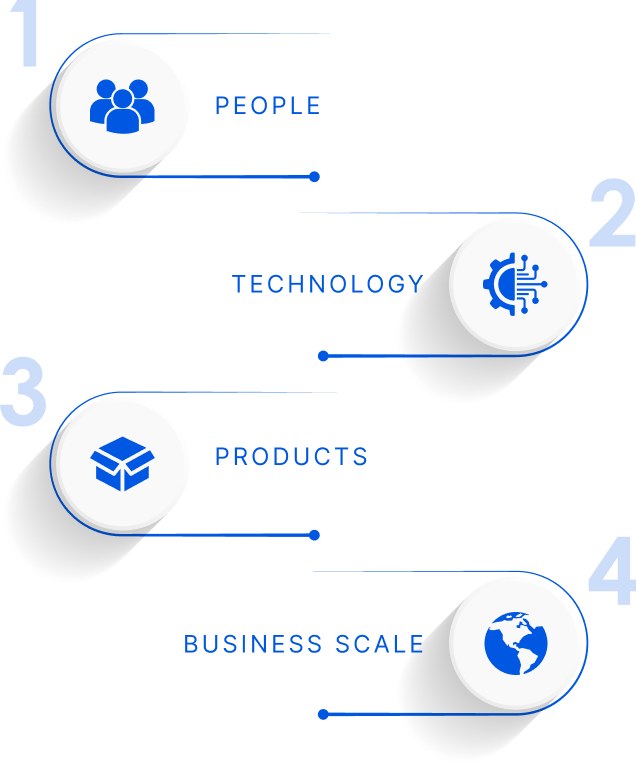 BAP'S TECHNOLOGY STARTUP PRODUCTS
Top 10 Vietnam ICT companies 2021
(AI and BLOCKCHAIN field, and Revenue) Read More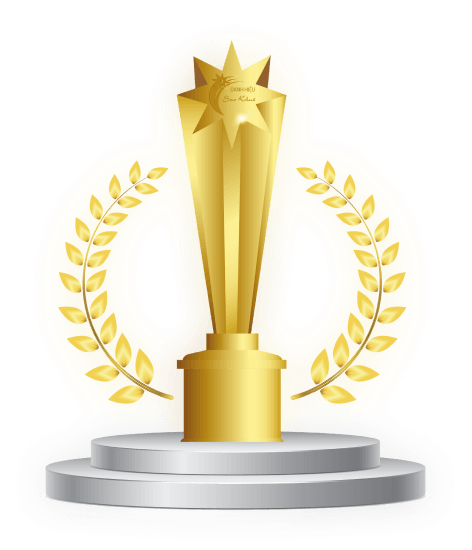 Our Clients
Regardless of the size and type of business of the company, there are examples of companies that using BAP developing teams.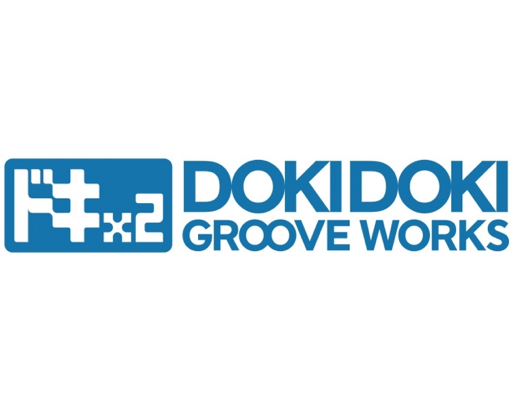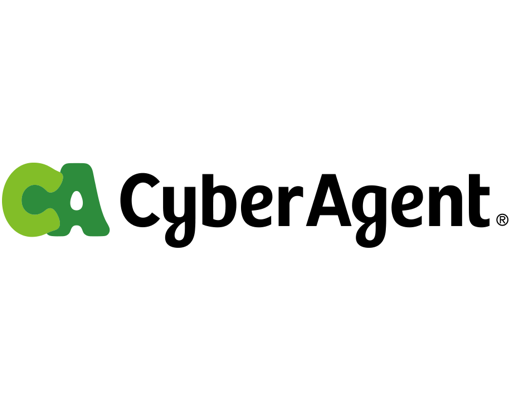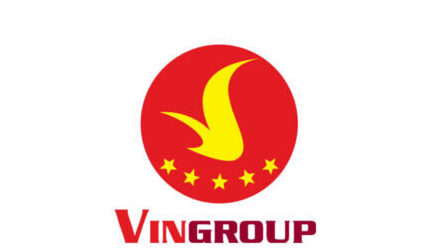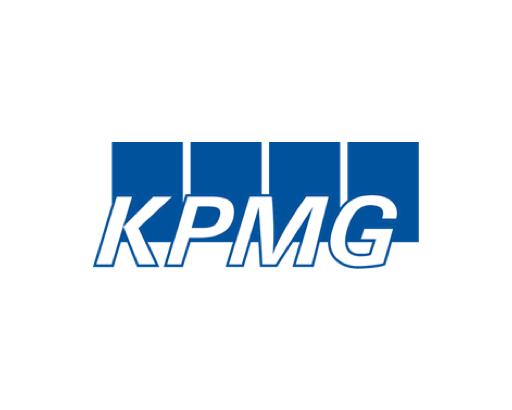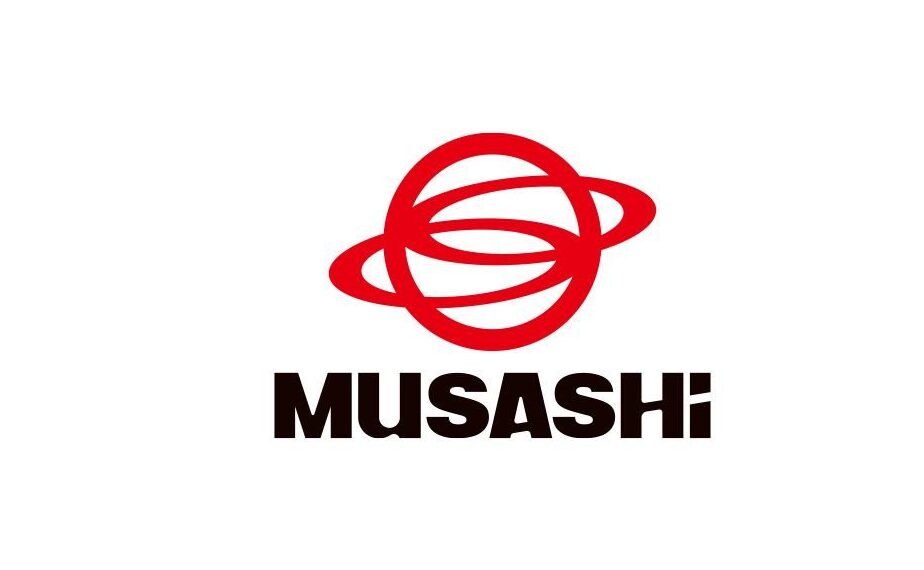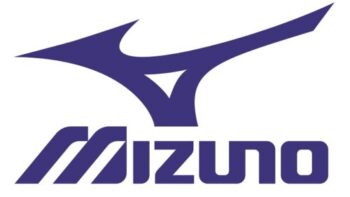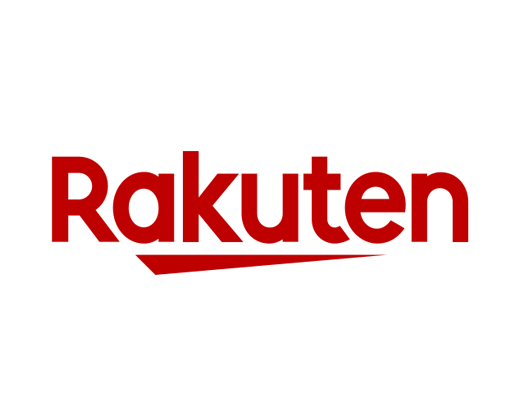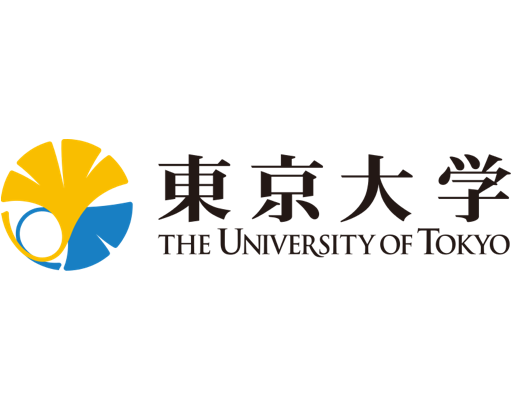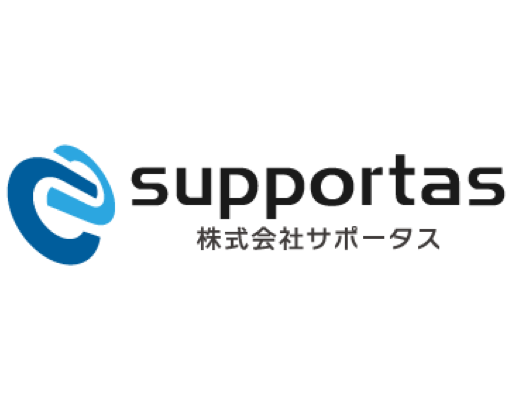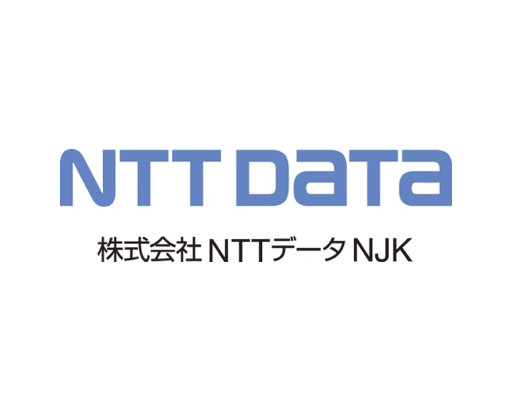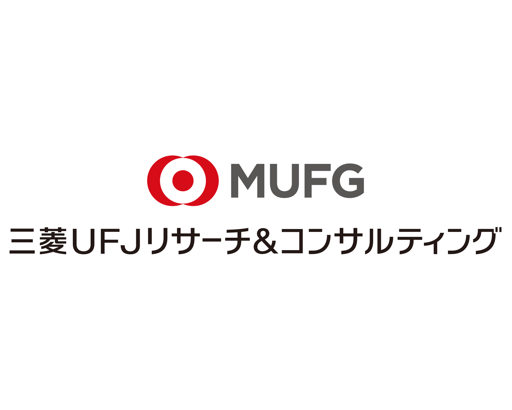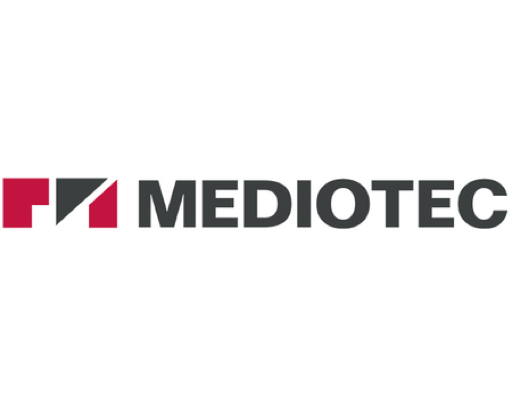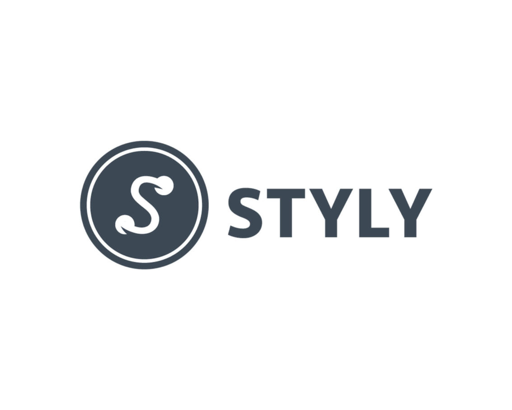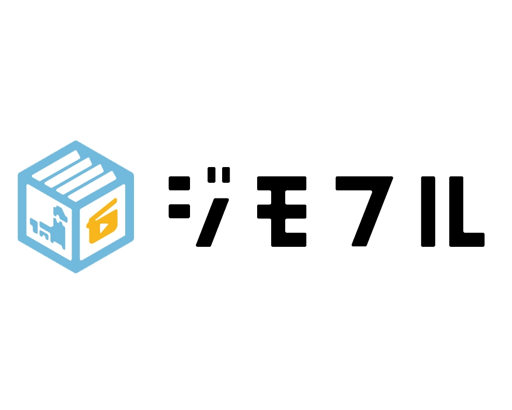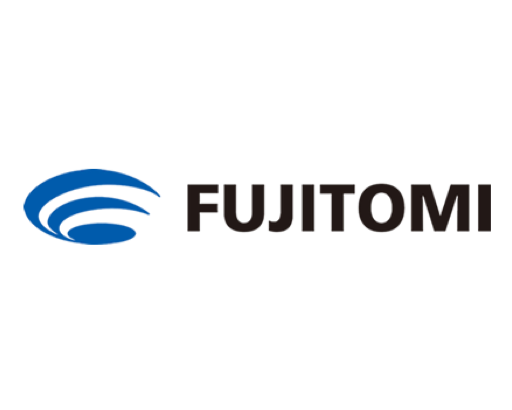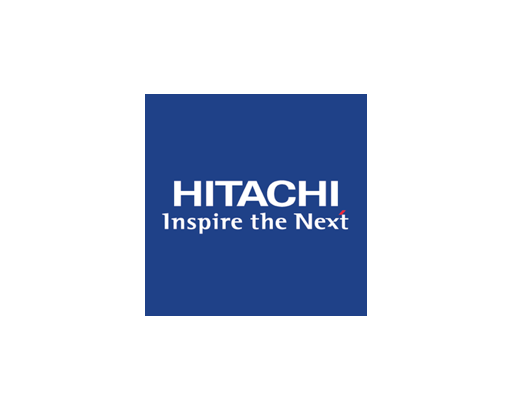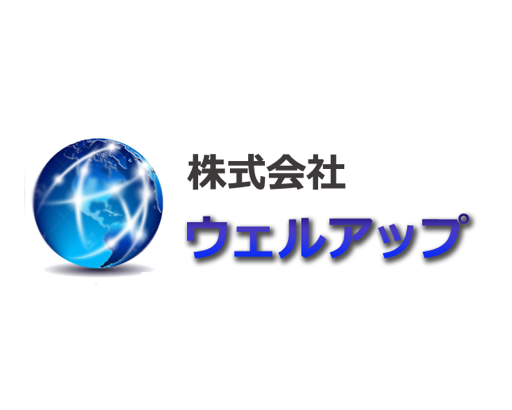 "BAP had a good team to solve common issue in offshore development."

Mediotec
Co.,Ltd Matsumoto Hidemori CEO
"A great comtor and a quick to respond team. It is "BAP only""

Mr.Ogawa
Assistant Manager, NTT DATA NJK Corporation
"The reason we order to BAP is we will get higher performance than we requested."

Mr.Sugimoto
Sub Manager, iXIT Corporation
Global Presence
As a advanced partner in digital transformation, BAP delivers outstanding services worldwide.
Ha Noi - Viet Nam
Hue, Vietnam
Da Nang, Vietnam
Ho Chi Minh, VietNam
Tokyo, Japan
Osaka, Japan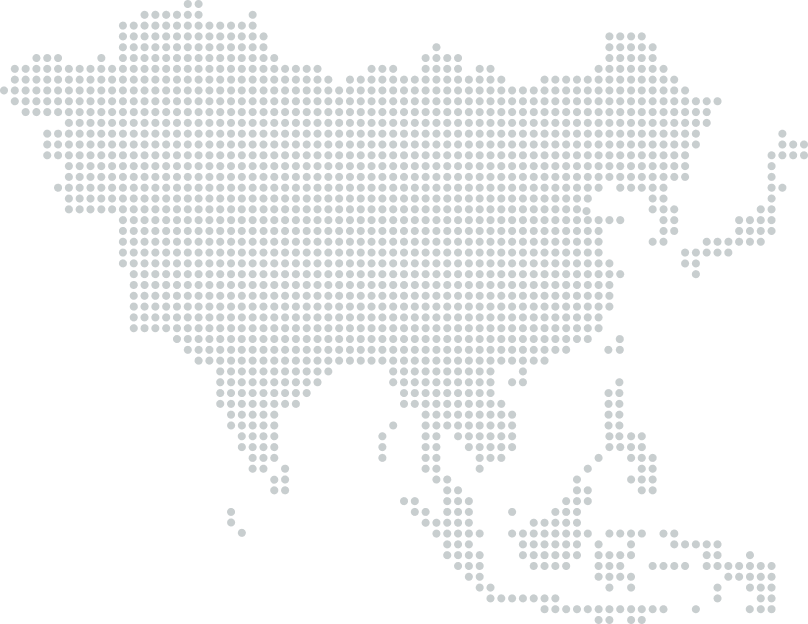 Ha Noi
Working time: 8:15 AM - 5:30 PM, Monday - Friday
Hue
Working time: 8:15 AM - 5:30 PM, Monday - Friday
Da Nang
Working time: 8:15 AM - 5:30 PM, Monday - Friday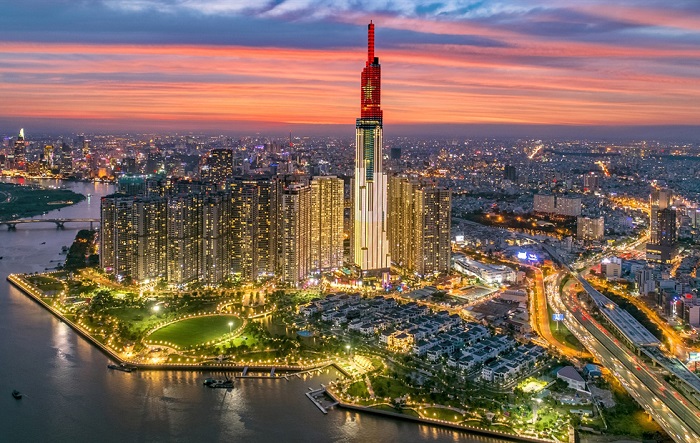 Ho Chi Minh
Working time: 8:15 AM - 5:30 PM, Monday - Friday
Tokyo
8:00 AM - 5:00 PM, Monday - Friday
Osaka
8:00 AM - 5:00 PM, Monday - Friday