About BAP
Born with an inspiring vision "Contribute innovation to the world", BAP IT CO.,JSC. stands for the Be Advanced Partner, lives to treasure our Clients and Staff as our lifetime - partner, continuously innovate and grow together.
We deeply understand your needs from the first step of your career. Our dedicated trainers will help you strength your skills and draw your career path. Be BAP, Be more with us!
BE MORE WITH US
Recruitment
Valuable memories
Our Awesome Moments
70% staff are software engineers
We had a opportunity to work on wide variety of projects for global clients around the world
Thanks to our excellent staff, BAP achieved honor awards
We are based in Tokyo, Osaka, Ha Noi, Hue, Da Nang, Ho Chi Minh and USA
TRAINERS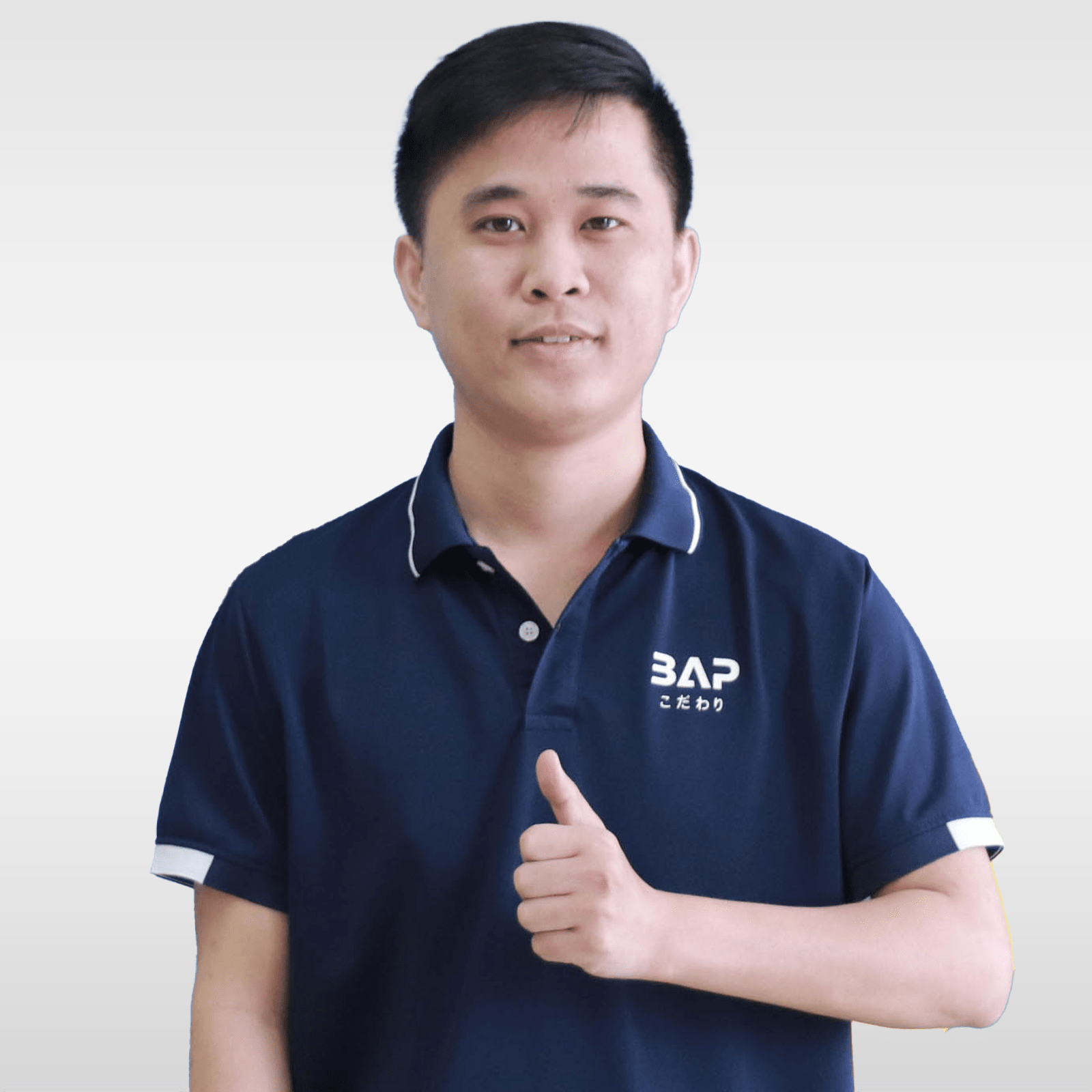 Mr. TUAN ANH
Technical Leader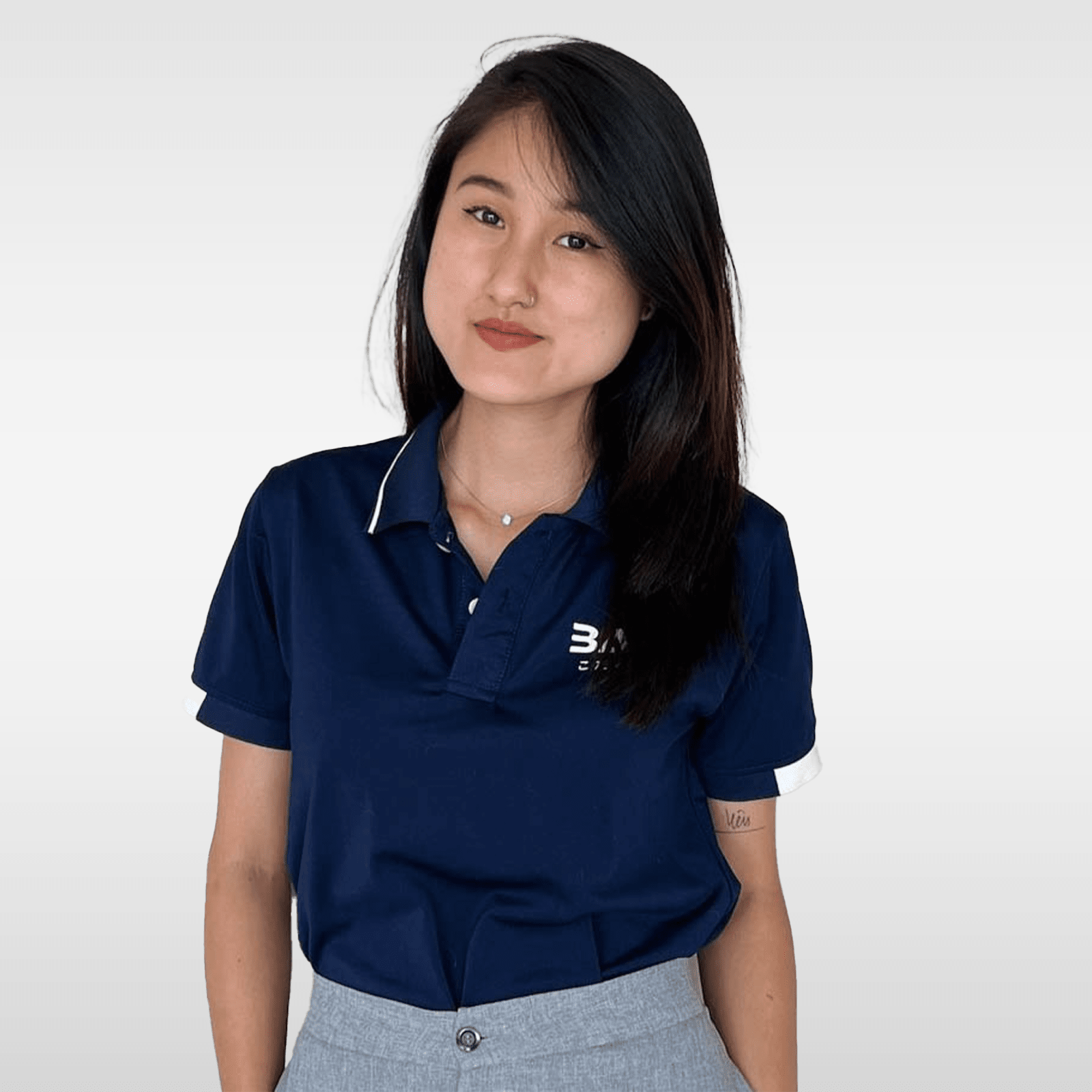 Ms. SUONG SUONG
Partnership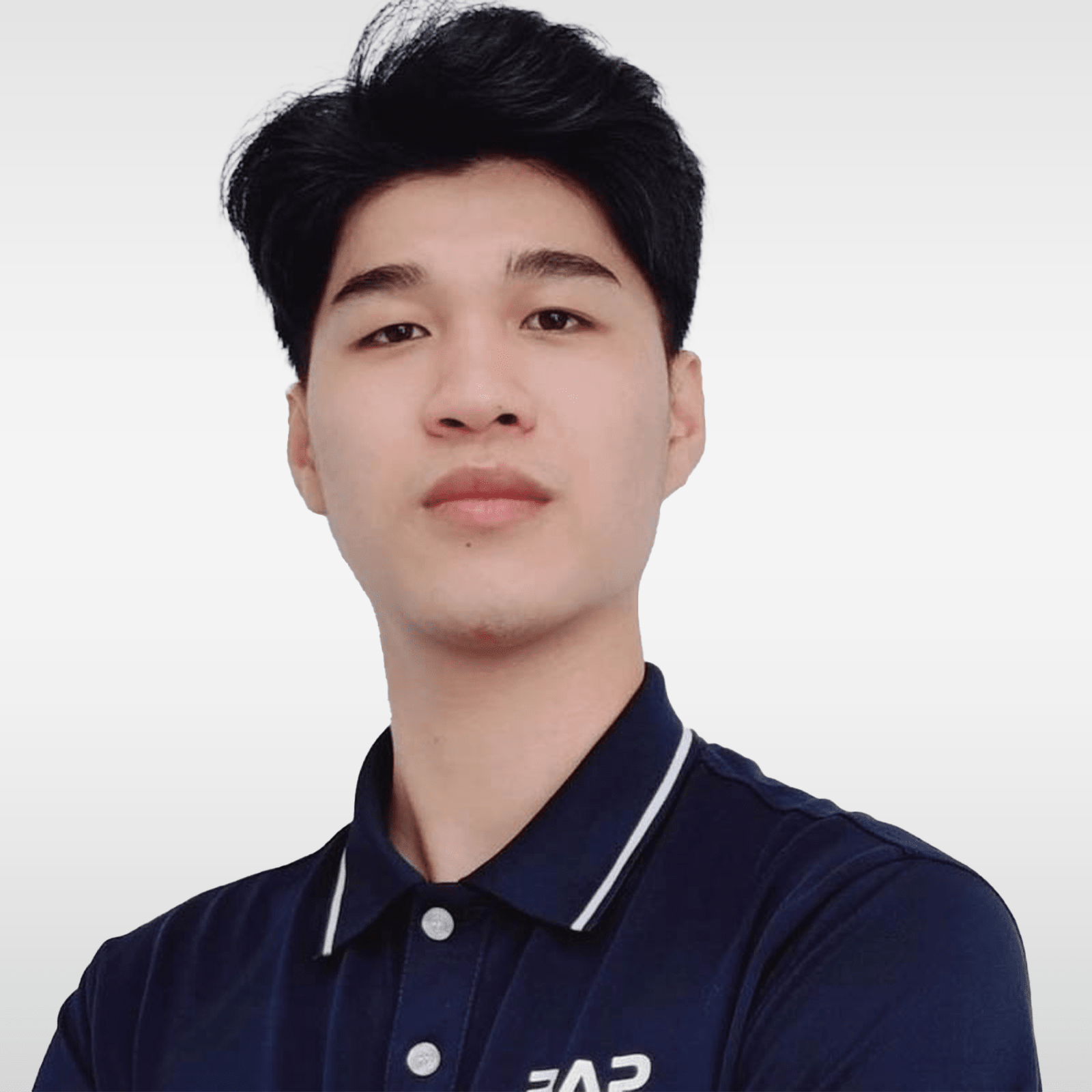 Mr. VIET HUNG
Senior UX/UI Designer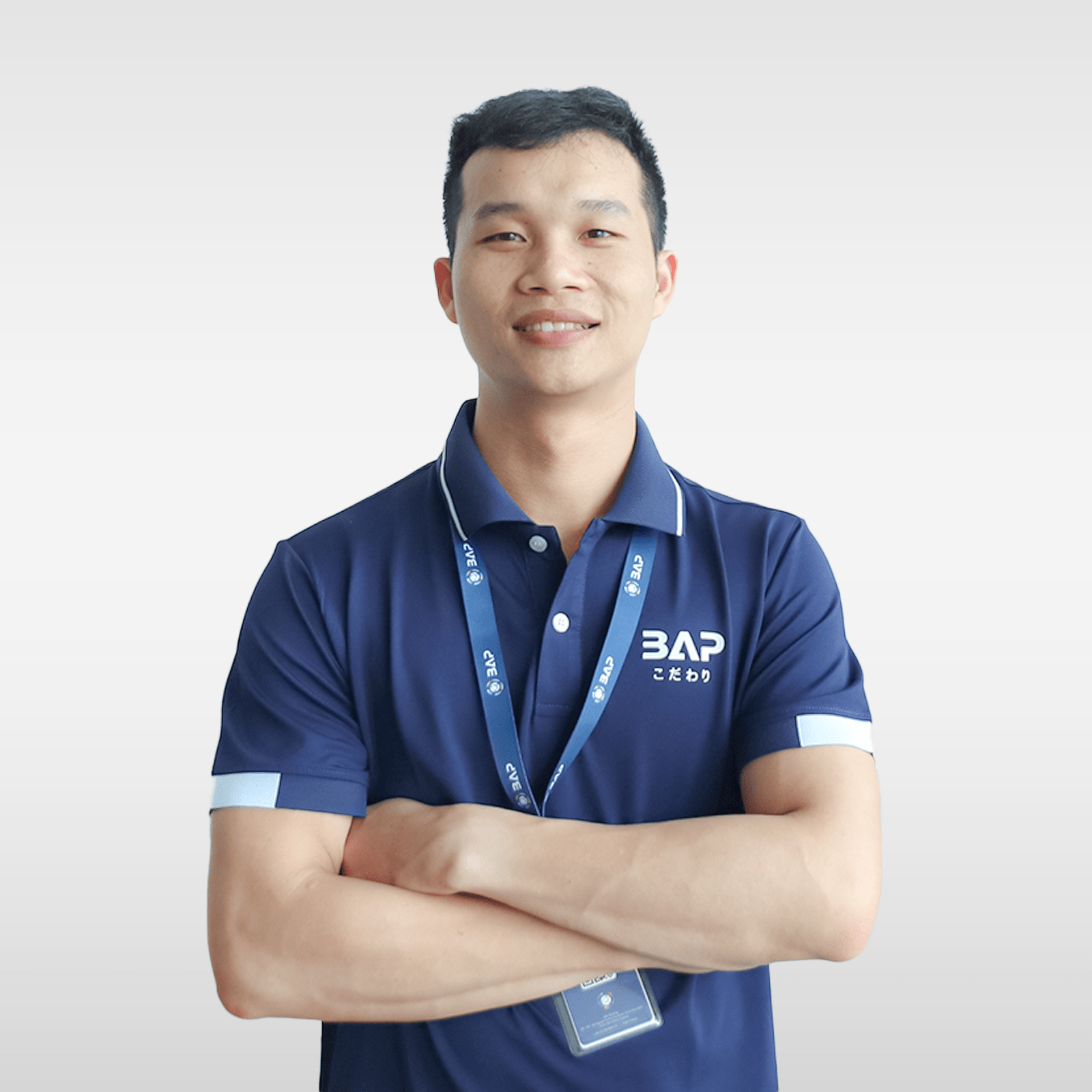 Mr. PHUONG NAM
Technical Leader
Improvement begins with "I"
Better version of myself
" Em đã hình thành thói quen làm việc đúng giờ và cởi mở giao tiếp hơn. Vì được tiếp thu rất nhiều kiến thức từ các anh trainer và bạn bè nên em thấy mình tự tin hơn rất nhiều "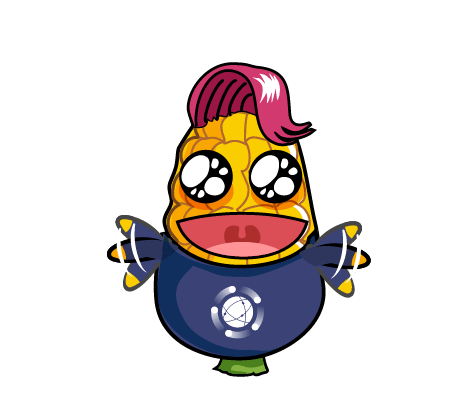 Hoàng Văn Đại - ReactJS Intern
" Em được củng cố kiến thức nền, bổ sung kiến thức mới trong chuyên ngành. Trau dồi được tính kiên nhẫn. Có thêm được nhiều người bạn mới trong công việc cũng như ngoài đời sống "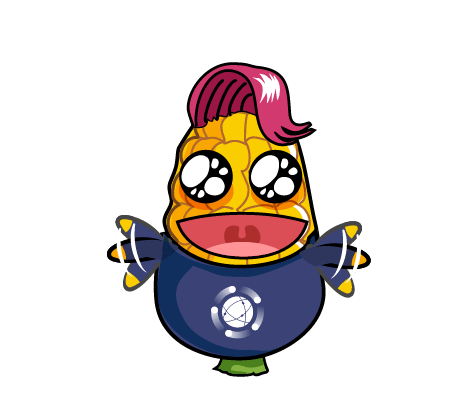 Nguyễn Văn Châu - NodeJS Intern
" Em thấy kiến thức em chắc hơn rất nhiều. Biết cách Agile scrum hoạt động, kiến thức về AI, học được cách đọc và viết 01 paper. Ngoài ra, em còn có một network siêu chất lượng "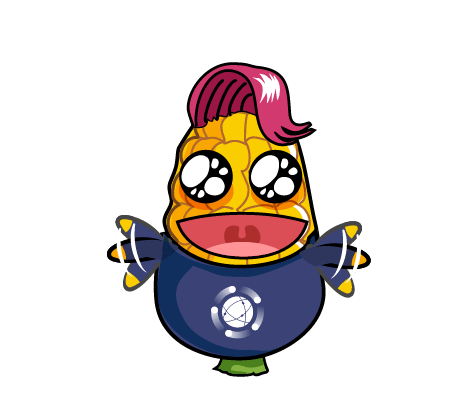 Phạm Vũ Thu Nguyệt - AI Intern
" Em học được rất nhiều kiến thức chuyên ngành, quy trình, công cụ để hoàn thành dự án với team, kỹ năng mềm. Em thấy bản thân thay đổi rất nhiều, bớt nhút nhát hơn khi đứng trước đám đông và thấy rất may mắn khi thực tập ở đây ạ "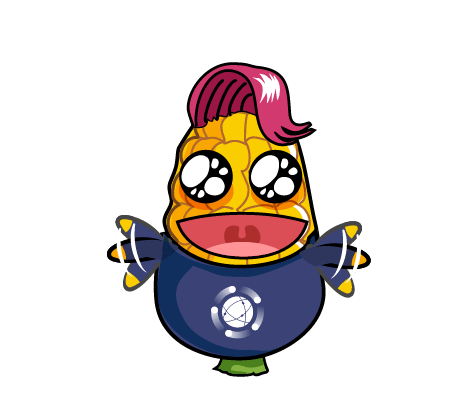 Nguyễn Đức Tài - AI Intern
Global Presence
As a advanced partner in digital transformation, BAP delivers outstanding services worldwide.
Tokyo, Japan
Osaka, Japan
Ha Noi - Viet Nam
Hue, Vietnam
Da Nang, Vietnam
Ho Chi Minh, VietNam
DatumX, US agency
BAP KOREA Inc.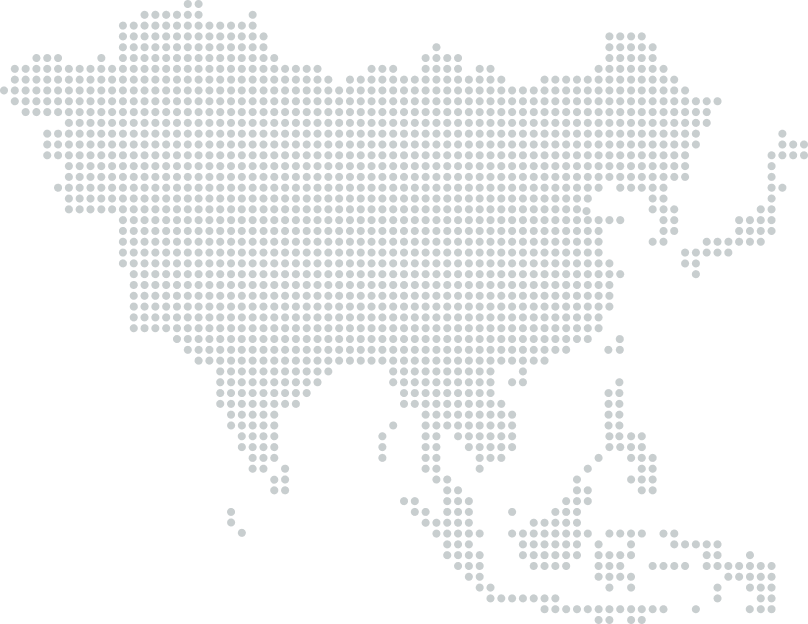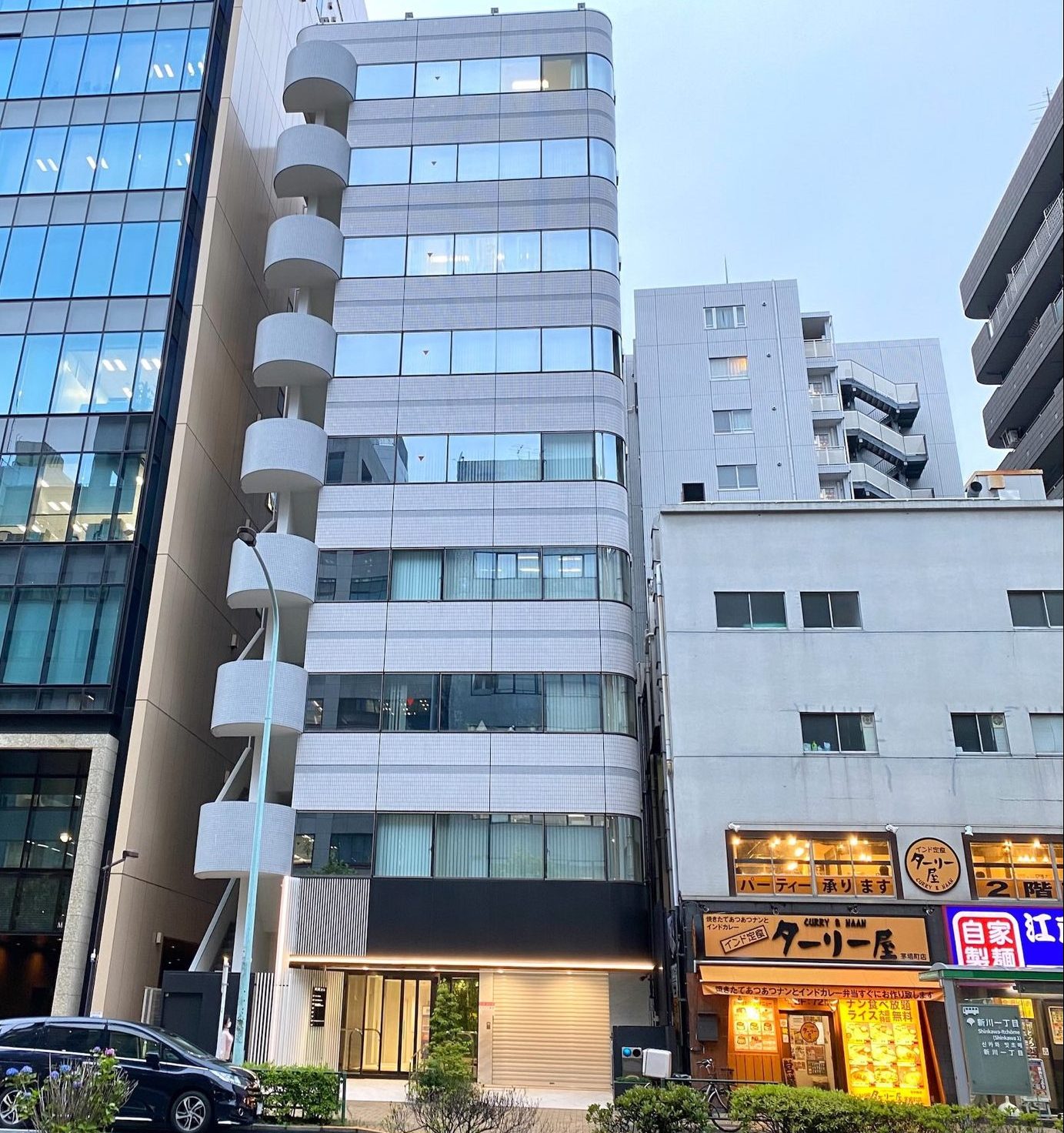 Tokyo
104-0033 6F, K-K Building 1-8-5 Shinkawa, Chuo-ku, Tokyo
10:00 AM - 19:00 PM, Monday - Friday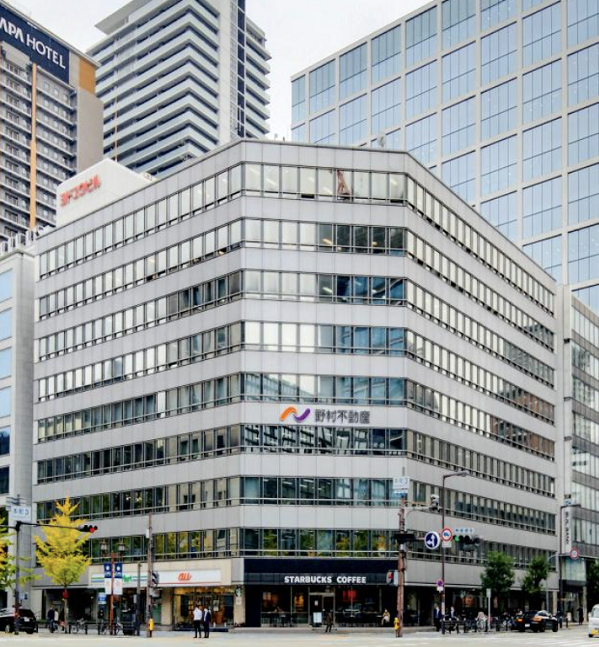 Osaka
541-0053 5F 04M, Nomura Real Estate Honmachi building , 4-2-12 Honmachi, Chuo-ku, Osaka
10:00 AM - 19:00 PM, Monday - Friday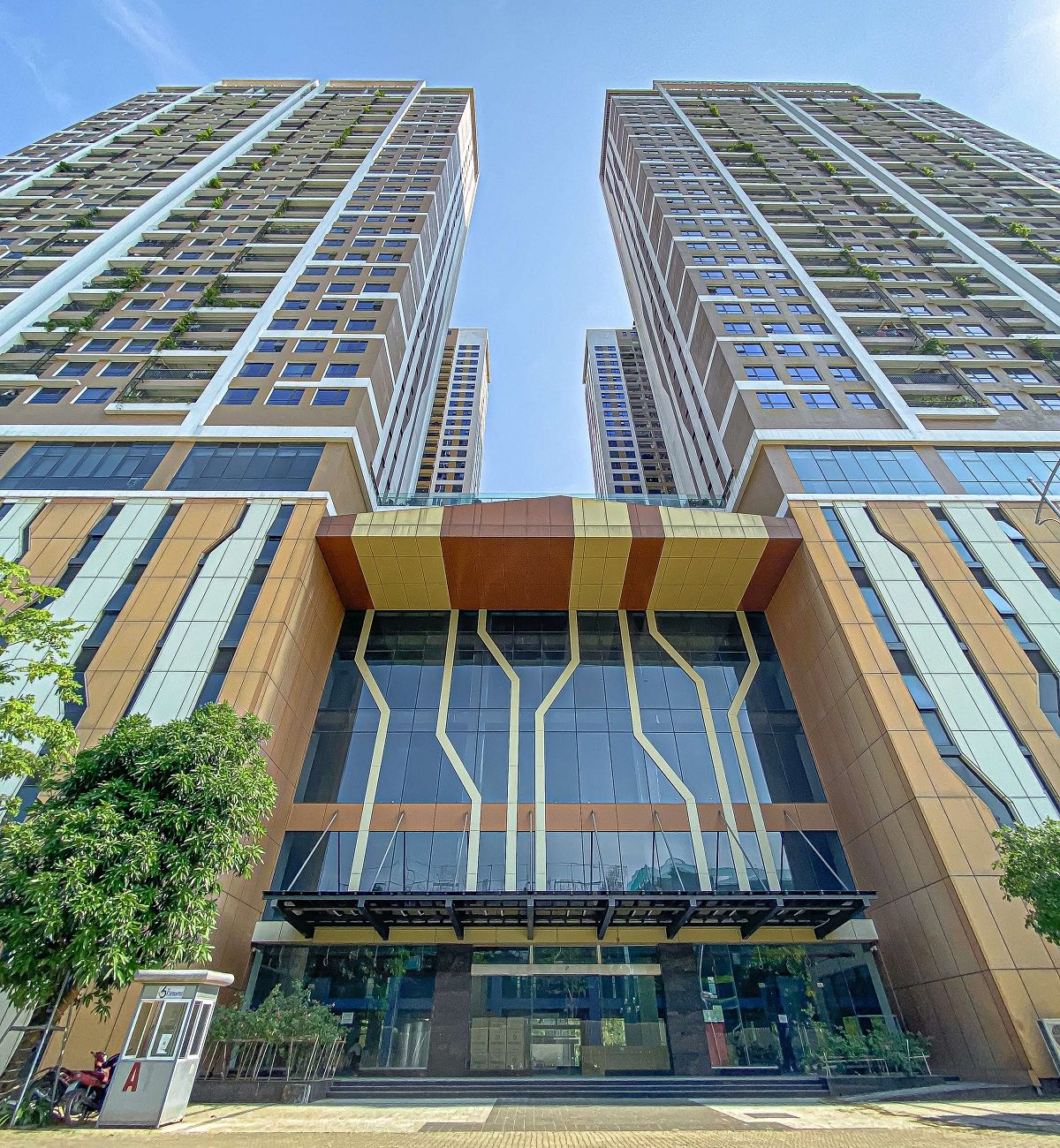 Ha Noi
3F, 6th Element Tower, Nguyen Van Huyen St, Xuan La Ward, Tay Ho Dist, Ha Noi
Working time: 8:15 AM - 5:30 PM, Monday - Friday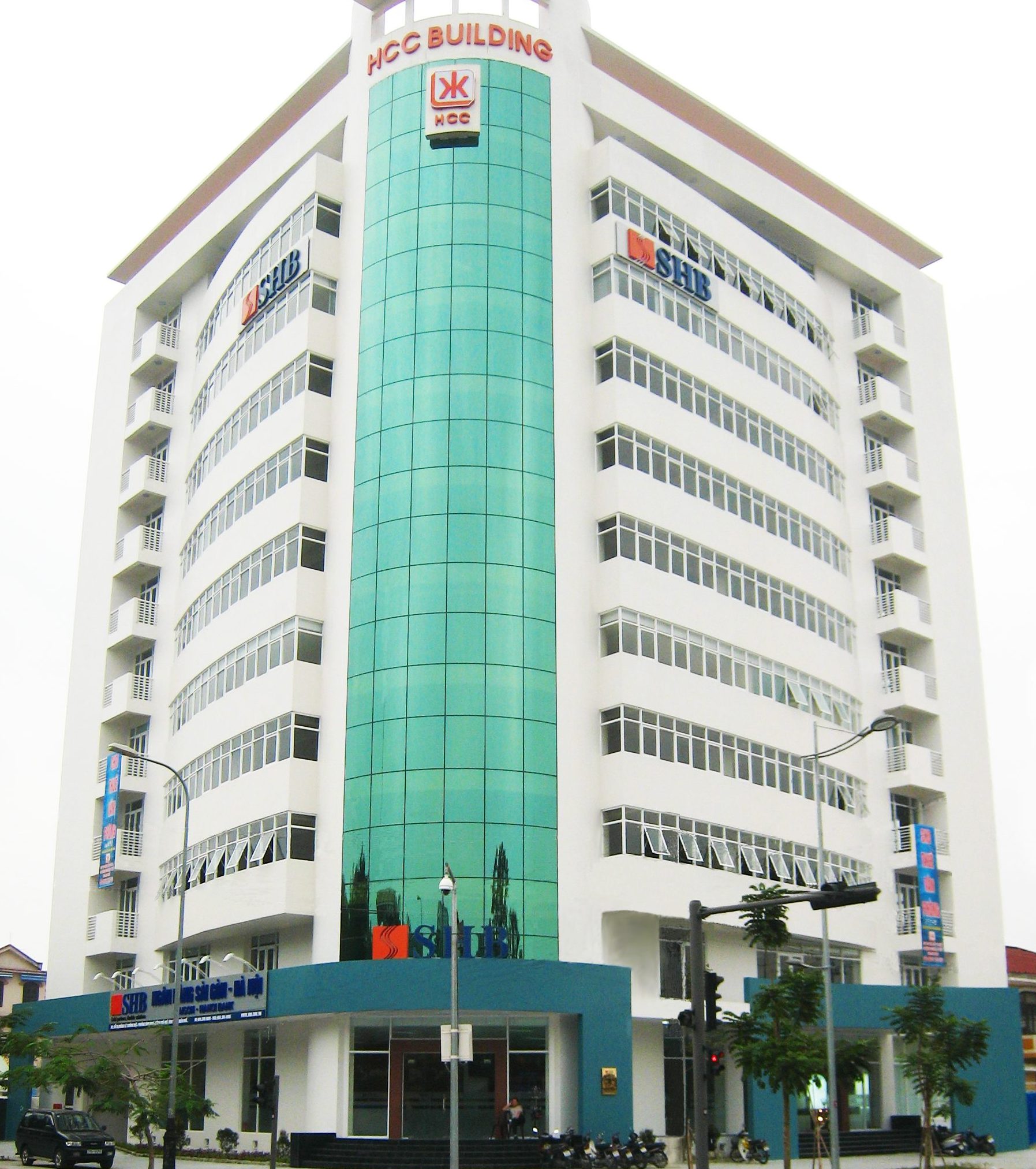 Hue
5F, 28 Ly Thuong Kiet – Vinh Ninh – Hue
Working time: 8:15 AM - 5:30 PM, Monday - Friday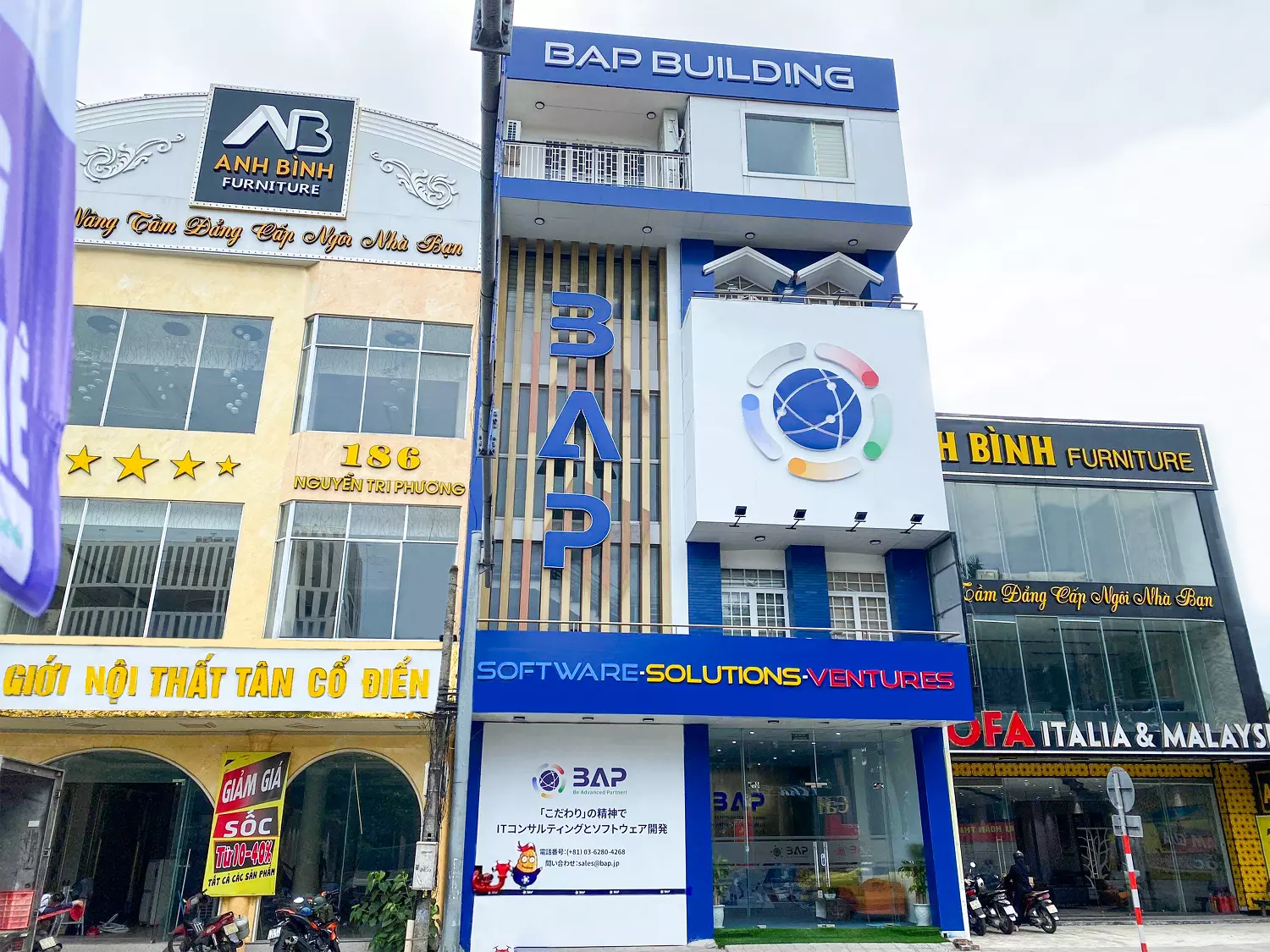 Da Nang
BAP Building 180-182-184 Nguyen Tri Phuong, Chinh Gian, Thanh Khe District, Da Nang
Working time: 8:15 AM - 5:30 PM, Monday - Friday
Ho Chi Minh
BAP Building, 236/29/18 Dien Bien Phu, Ward 17, Binh Thanh District, Ho Chi Minh
Working time: 8:15 AM - 5:30 PM, Monday - Friday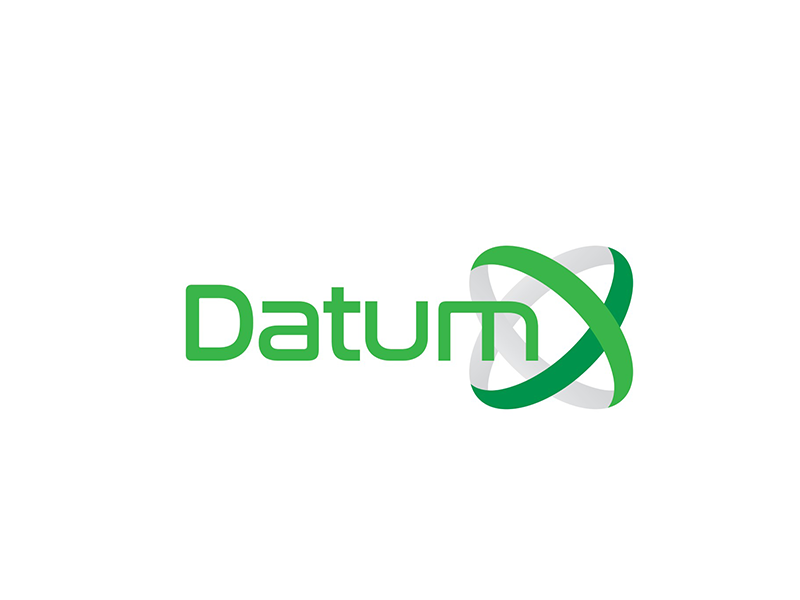 DatumX, US agency
4712 E 2nd Street, Suite 231, Long Beach, CA 90803, USA
24/7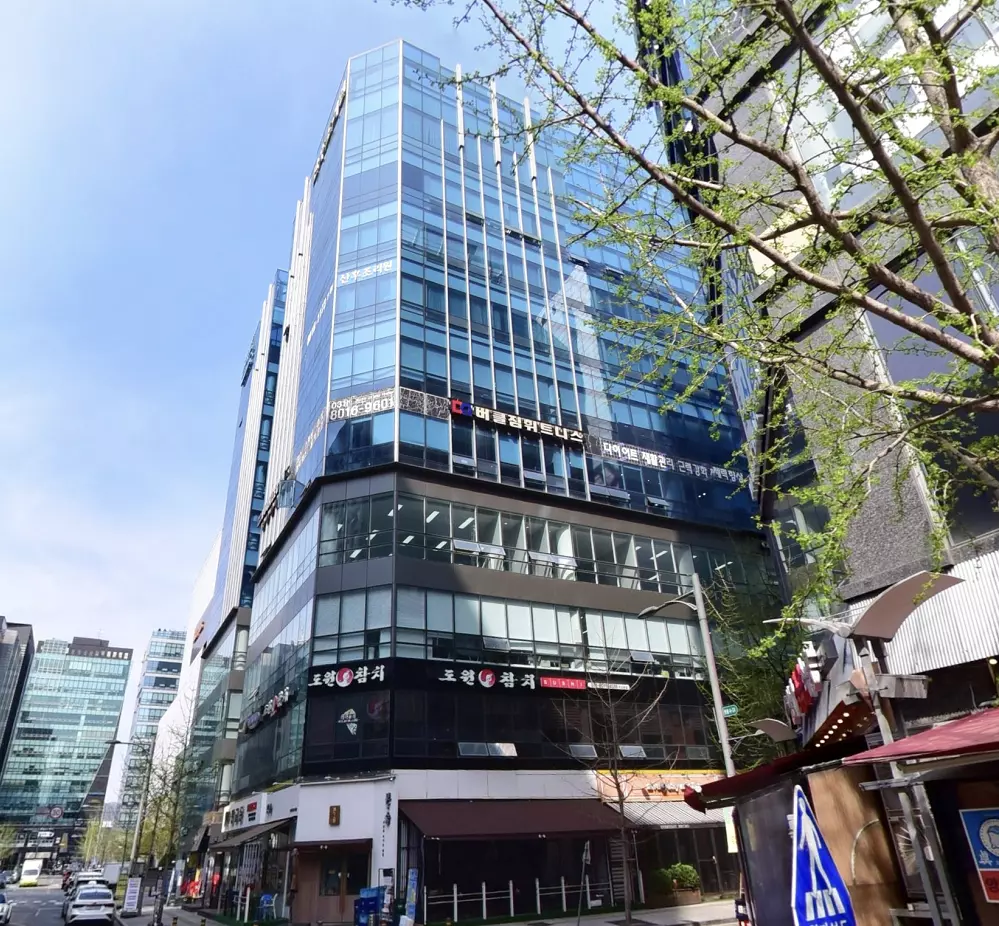 BAP KOREA Inc.
경기도 성남시 분당구 판교역로192번길 14-2 (삼평동, 골드타워)
24/7