Liberzy is a travel social network that helps to design your own travel plan, mark the places you have visited, and share the travel moments. This travel social network is a product that BAP is investing in technology development. Recently, the founder of this travel social network has joined the Shark Tank Vietnam and made a hit when he created a competition among sharks in gaining the right to invest.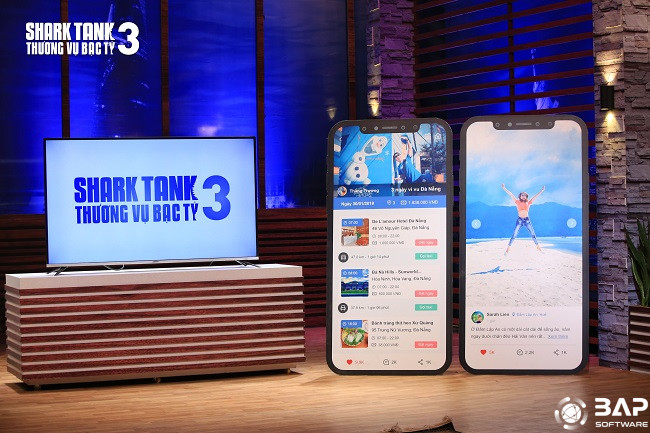 Liberzy – A social network for travel lovers
Tourism is trending to not only young people but also old ones. Especially, self-sufficient travel is the most favorable choice of young people who counts a big ratio of Internet users. Instead of having a travel agent help them plan for a trip, they prefer doing it themselves. Deeply understanding that demand, Liberzy was bord to give them a space to save the trip plans, share the memorable moments of the trips, and make friends with travel lovers.
To meet the increasing demand for self-sufficient travel, Truong Duc Thang decided to create Liberzy.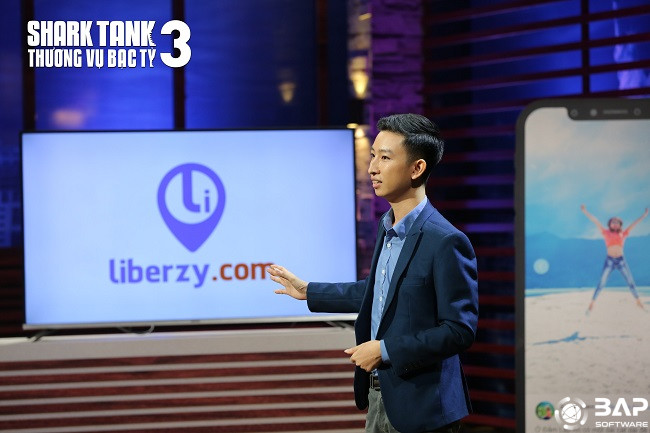 Liberty is a platform that can be used on both mobile devices and computers, users share travel schedules and evaluating tourist destinations on it. If other social networks are full of a variety of information, Liberzy brings a pure place for travel only, destination feedbacks, new spot exploration, trip schedules, and everything related to travel.
Since 2017, BAP has been an angel investor of Liberzy with 35% of the stake and technology development including human resources.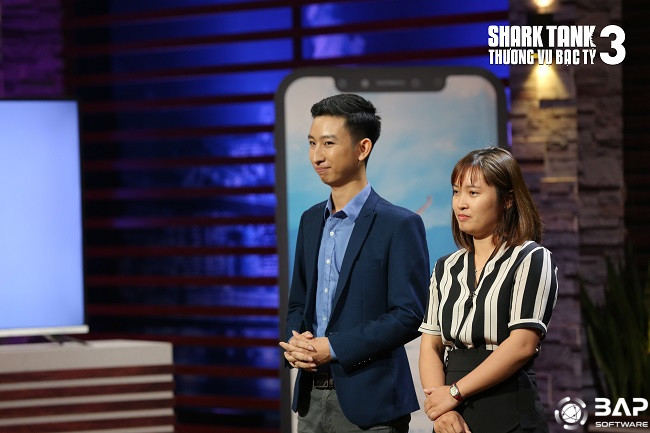 Founder and Liberzy CEO called for $ 110,000 for 10% of share
Liberzy and the hit in Shark Tank Vietnam
In 2019, Truong Duc Thang – founder of Liberzy – joined Shark Tank Vietnam to call for $110,000 with 10% shares. Here, he and his Liberzy travel social network created a hit when three sharks competes each other to get the right to be his angel investor.
Saying that the business model was going in the wrong direction but the founder's characteristic impressed him, Mr. Dzung proposed to invest $110,000 for 40% shares. And in case Liberzy fails, he would like to have Mr. Thang work in his ultimated foundation – Luxstay.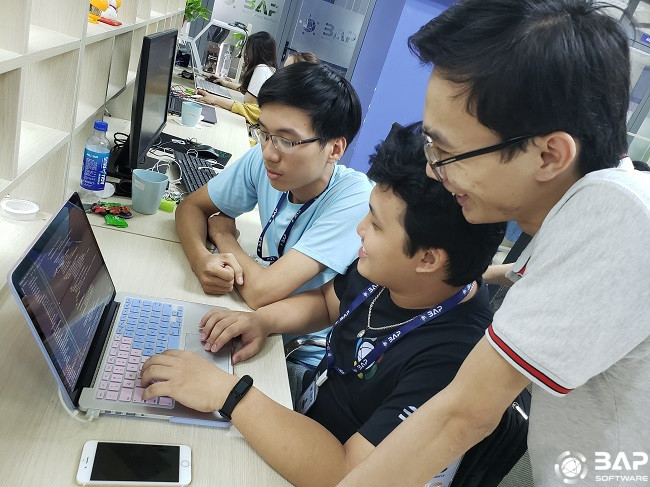 Liberzy's technology development team working at BAP office.
Besides, Ms. Do Lien agreed with the initial figure with promise that she would definitely bring Liberzy to the top.
Shark Nguyen Hoa Binh also was interested in investing in Liberzy promisingly.
Finally, Mr. Thang chose to go with Shark Dzung even though the benefit this shark offered him is lower than the others, but it was promising.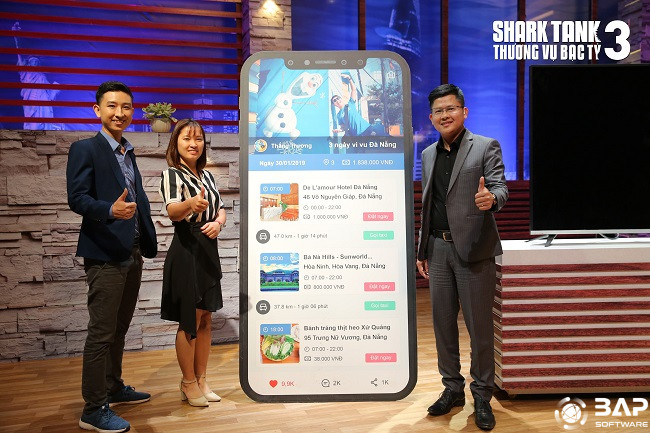 Technology "Shark" – Shark Dzung cooperated with Liberzy