Management team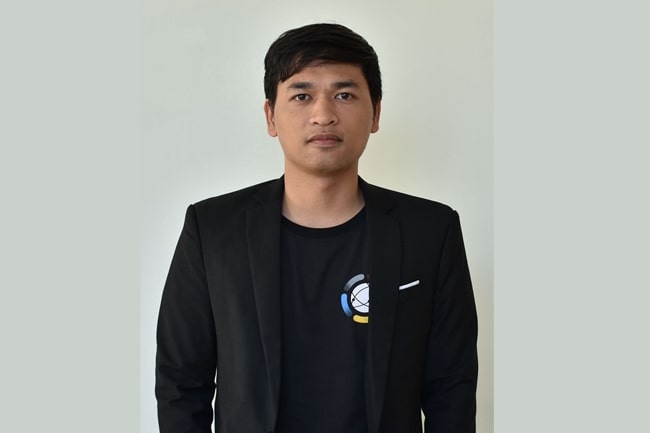 NGUYEN TRUNG QUAN
BAP IT Deputy Director General
2014   VNU University of Engineering and Technology
2014   Work at Atplus Japan
2015   COO and Co-Founder at BAP
2020-nay   BAP IT Deputy Director General
The project has made and achievements:
Research, development, operation of the Blockchain & Smart Contract (LiteCoin, Ethereum, NEM, Stellar, NEO)
Virtual currency trading platform, virtual currency trading system
Registration system for bonus calculation following multi-level model
WebRTC technology for SNS application
Develop, operate Social games
NGUYEN NGOC MINH
Sales Manager at BAP IT
2008             Master Degree, Graduate School of Engineering, Osaka University
2015             Professional Scrum Master by Rob Maher Consulting, New Zealand
2008-2010    Project Manager at NEC Ho Chi Minh
2011             Software Engineer at NECsoft Tokyo
2011-2019    Video Game Lead Producer at Gameloft Danang (24-100 members)
2020-present   Sales Manager at BAP IT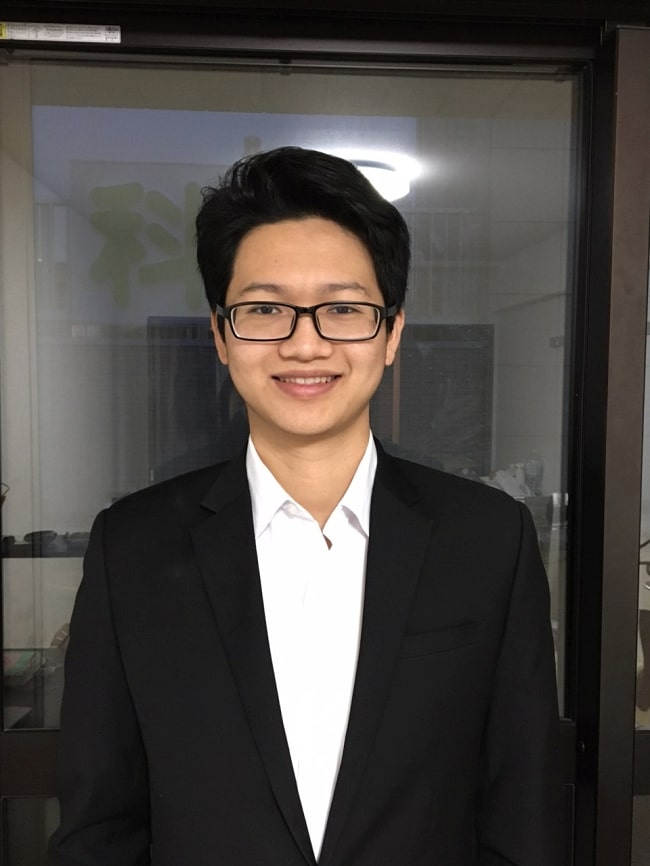 NGUYEN VINH PHU
PROJECT MANAGER & BRSE
2015   Graduated from Hanoi University of Technology
2015   Worked for IT company listed on the Tokyo Stock Exchange
2016   Working at BAP IT CO. LTD Company . Working at Tokyo branch
The project has made and achievements:
Business system: Management and development of virtual currency exchange, automatic sales system.
Research, development and management Blockchain. Human resource management system
Consumer: Website
Development System: Developer Full Stack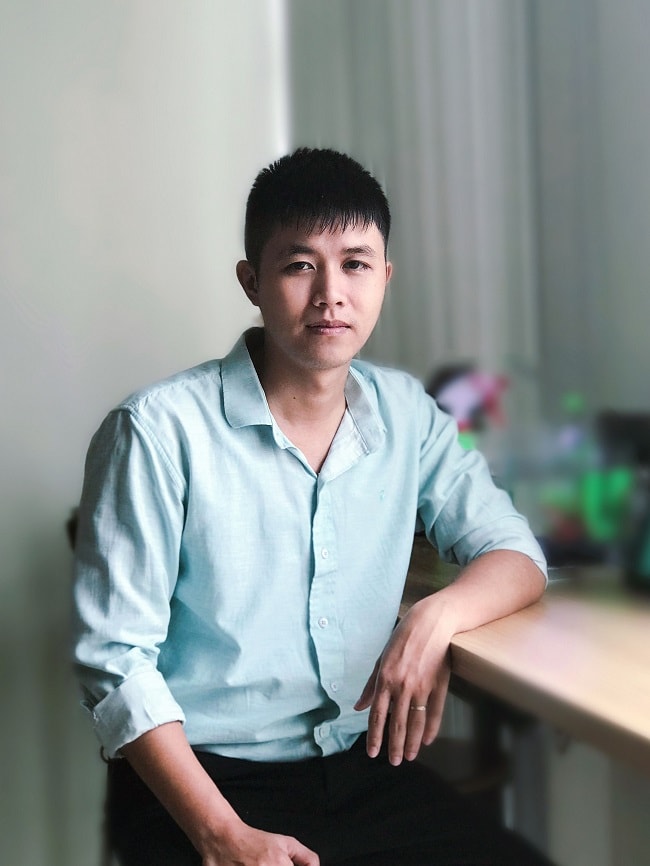 NGUYEN TUAN SON
BRANCH MANAGER
2014 – 2016   Worked at Hifi-Plus as an Android Developer
2016 – 2017   Worked at Brycen VN as an Androi and Windows Phone Developer
2017              Working at BAP as an Android and React Native Developer
The project has made and achievements:
Building Real time, Social network application
Image, video editing application
Applications related to virtual currency platform (Wallet, send, receive, …)
Building Multi-platform applications
NGUYEN MINH QUAN
PROJECT MANAGER & BRSE
2013 Graduated from FPT University (Software Engineering – Embedded System)
2014 Went to Singapore and worked at Vietnam Youth Intelligent Co., Ltd
2015 Went to Japan and worked at Mitsubishi Electric Cooporation
2017 Worked at Eli Lilly Japan
2018 Working at BAP IT CO.LTD Company
The project has made and achievements:
Business systems: Sales management system, inventory. POS systems for Super market, KTV system, resort management system
Set up infrastructure system: Setup network for paralell POS Development system
Thermal power electronic power system as backend developer Artificial intelligence
Cognitive Service (Image-processing algorithms, Convert spoken audio into text, Bing Search APIs, Anomaly Detection)
Content: Fullstack (backend, windows application)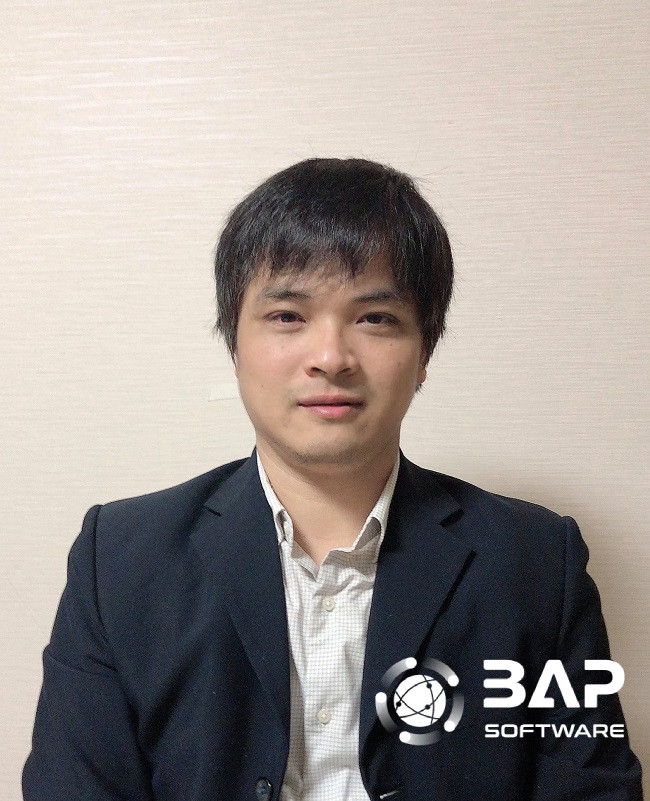 DO VAN TUAN
Technology Manager
2006 Graduated from Ho Chi Minh City University of Technology
2007 Moved to Japan and start working at TOTO-INFOM Co.,Ltd
2012 Held Master Degree from Kyushu Institute of Technology – Japan
2012 Worked at Epark Co.,Ltd (Hikari Tsushin Group)
2020 Worked at BAP IT Co.,Ltd
The project has made and achievements:
Booking System:
Build and develop Epark Relax & Esthetic: manage salon, customer, booking, operation, POS system, storerage, automatically generated report, KPI, connect API with other platforms.
Design & system management on AWS:
Design – migrate – manage Epark system on AWS platform with hundreds of server, thousands of shop registered and millions of online users. In-charge of big traffic, data system.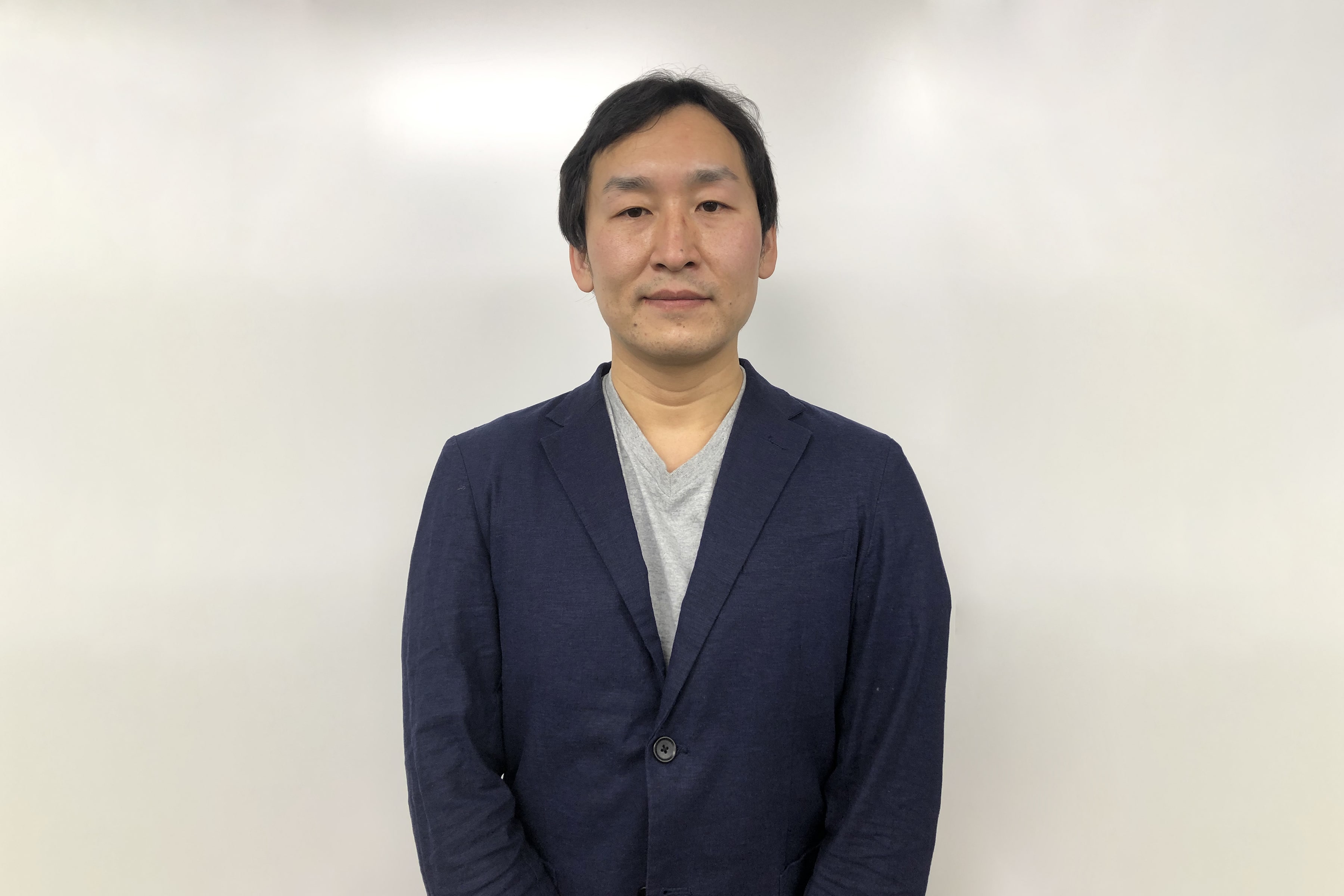 高井 求
BAP Solution Japan Co., Ltd. CEO
LE MINH TOAN
Director of BAP Solutions
2007    Graduated from Hanoi Technical University (Talented Engineer)
2007    Went to Japan and worked at SI WY Co., Ltd
2010    Came back Viet Nam and worked for major mobile telecommunications carriers in Vietnam
2014    Went to Japan and worked at Bliss Well Inc
2018    Working at BAP IT CO.LTD Company
The project has made and achievements:
Business systems: Sales management system, inventory, Operational management system using GPS, Environment treatment system, water supply, air conditioning
Set up infracstructure system: Use Amazon AWS (data warehouseredshift – S3 – RDS) to create the infrastructure for the GPS operating system. Infrastructure restructuring for large Japanese car enterprise
IODINE: Temperature and humidity collection system of construction site using Microsoft Azure (IoTHub – MachiLearning – StreamAnalytic). The data transmission system useing the MQTT protocol. Bluetooth earphone control application
Machine Learning: Face detection using Microsoft FaceAPI. The test system analyzes the core components
Content: Fullstack (backend, frontend)
Đội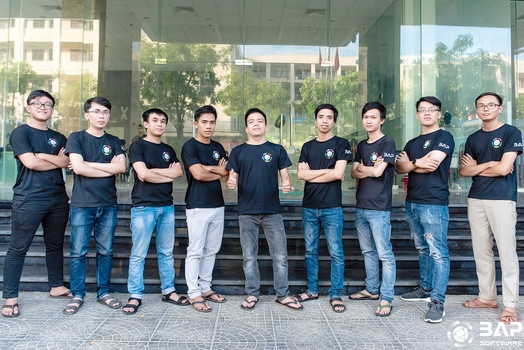 AI-Blockchain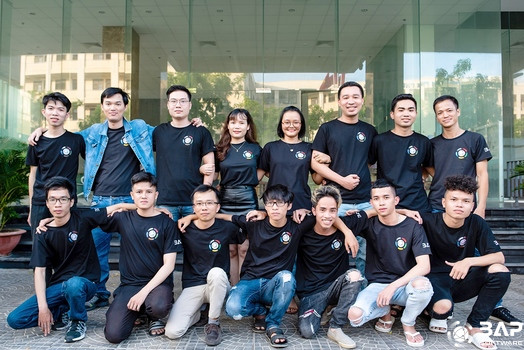 GAME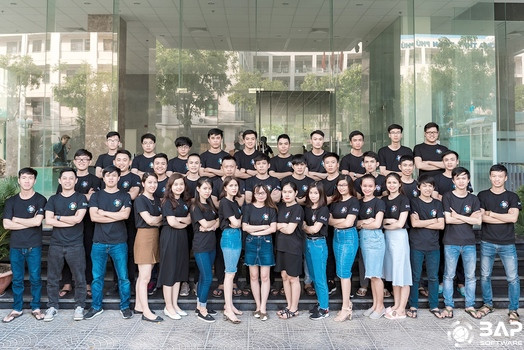 WEB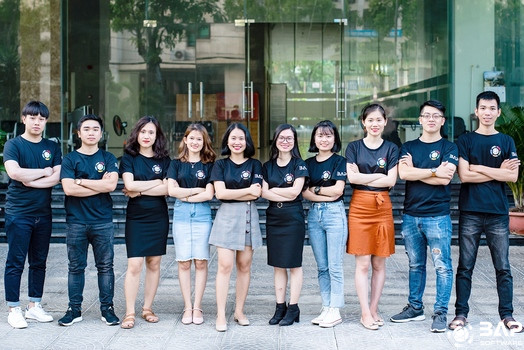 SYS-Admin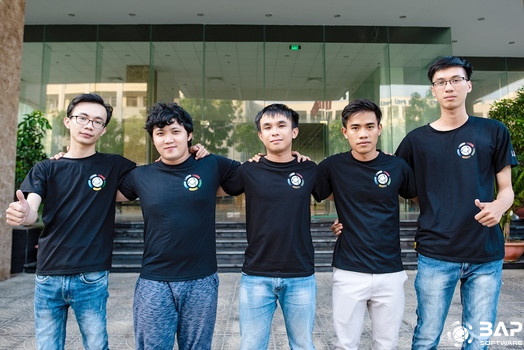 AI-Liberzy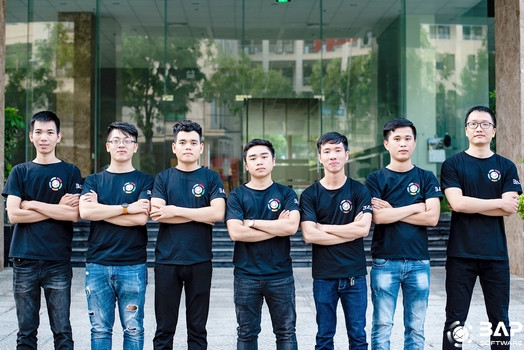 Network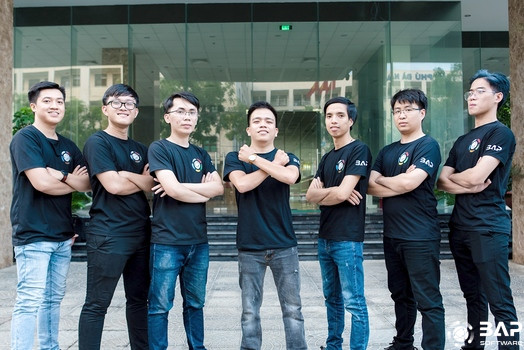 BLOCKCHAIN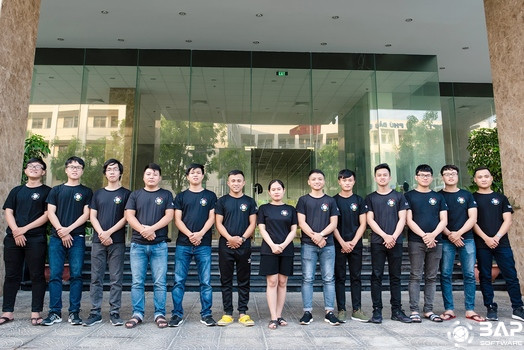 App ERP Team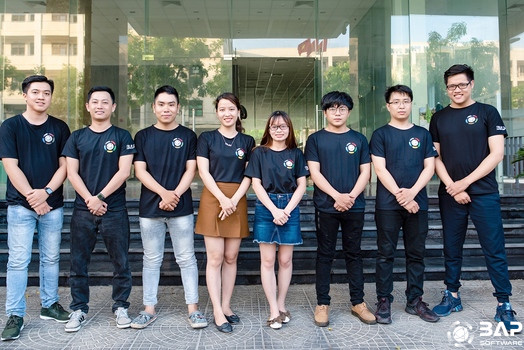 Crypto Exchange Team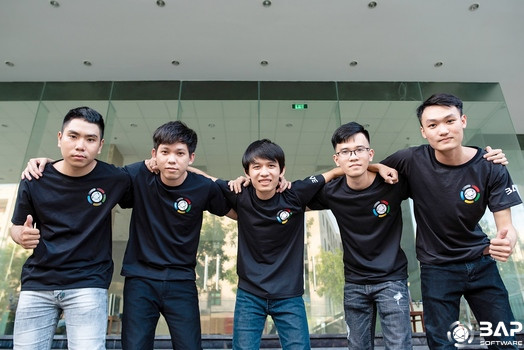 Internal System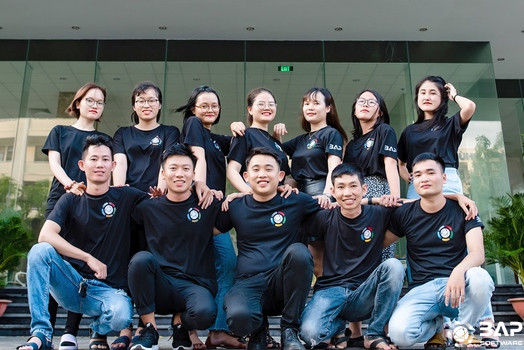 Lodyhelp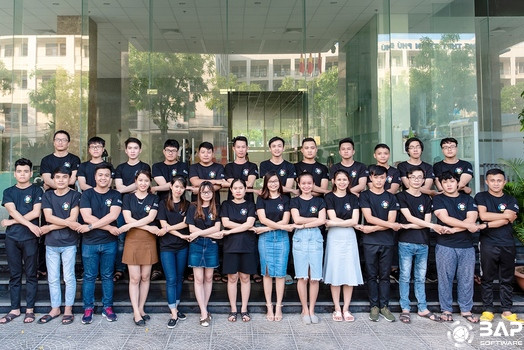 Mobile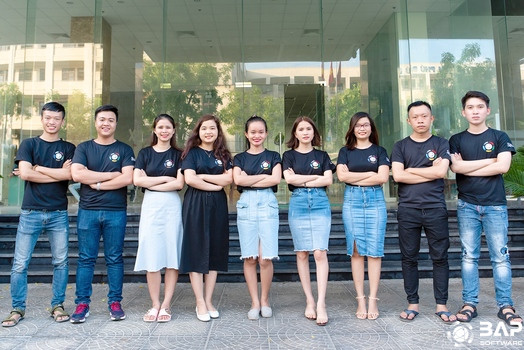 SNS Chat Team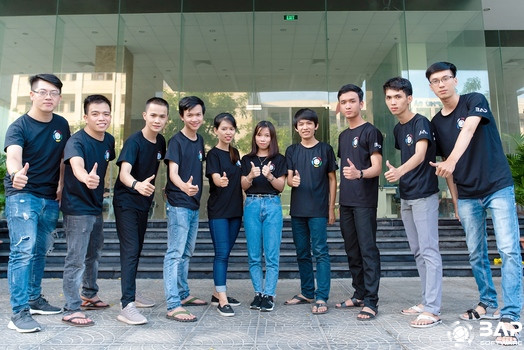 Payment Team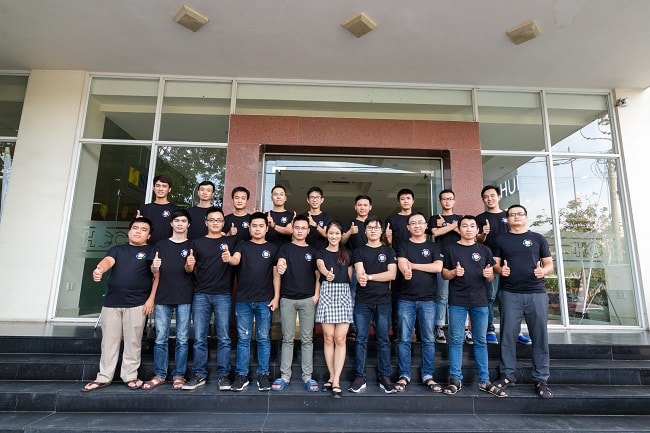 Hue Branch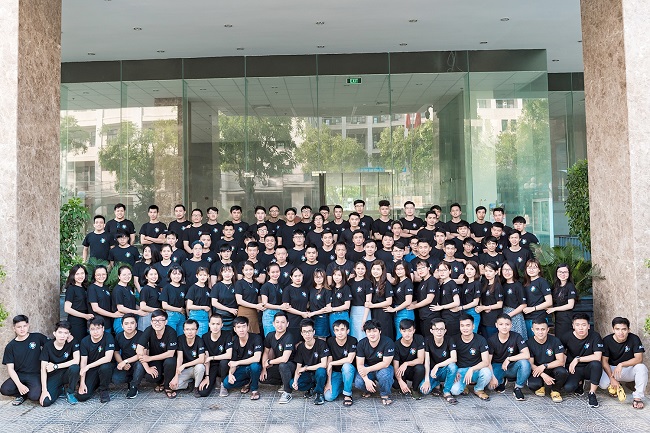 DaNang Branch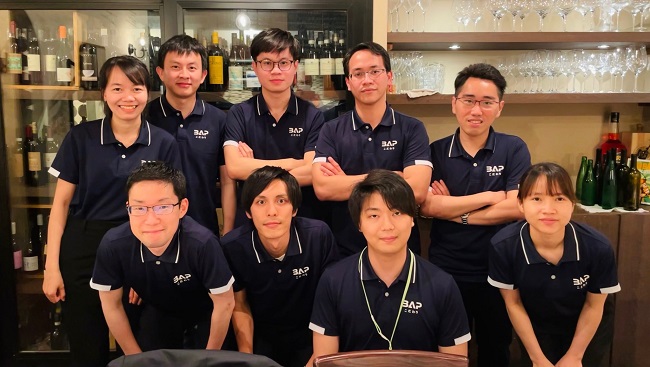 Osaka Branch