Let's see how happy BAP Girls are on their day – "International Woman's Day" via BAP activities: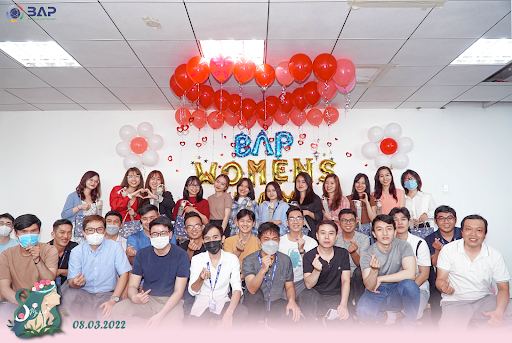 Workshop 8/3: Tender Care

BAPers learned how to skincare to get fresh skin and get a personalized care plan. The workshop is led by expert Nguyen Thi Thu Van – Professional advisor and beauty teacher at Hue Industrial College.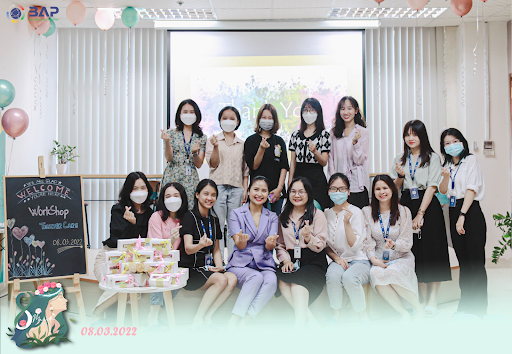 Workshop 8.3 Tender Care: Deeply understand about your skin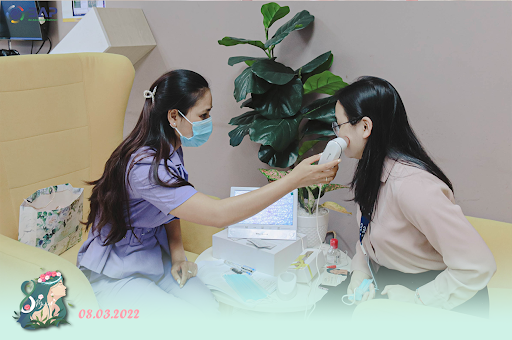 Tender Care Workshop 8.3: Skin Scan & Consultation at the BAP Office.
In addition, the girls also received a cosmetic kit from the Bioderma Cosmetics Pharmaceutical brand.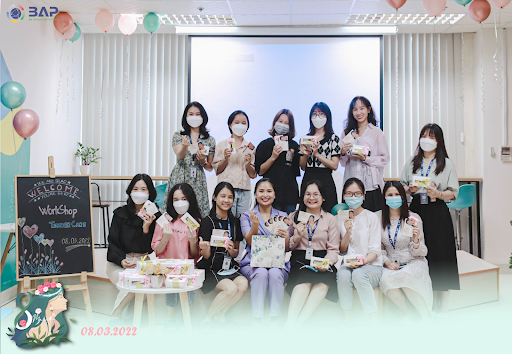 Female BAPers receive cosmetic gifts from the Bioderma brand.
BAP's gifts for girls:

With the theme "Tender Care", hoping all women will love themselves more, BAP gives combo cosmetic gifts for caring and loving their bodies.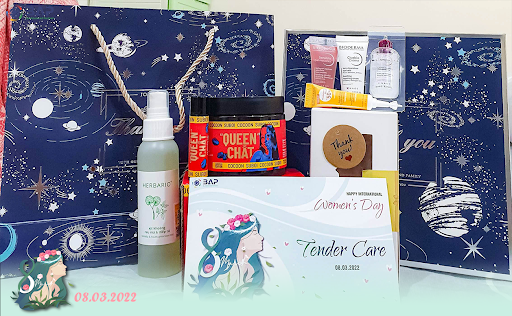 Gift 8.3 for BAPer Girls
Poems and wishes are written by hand by our gentlemen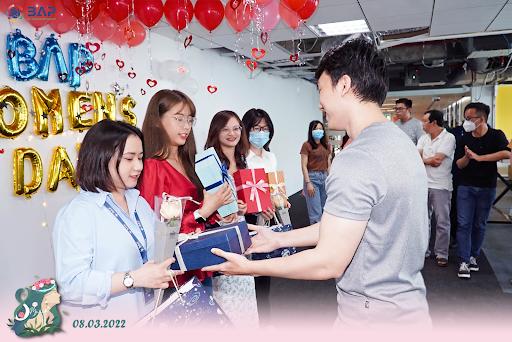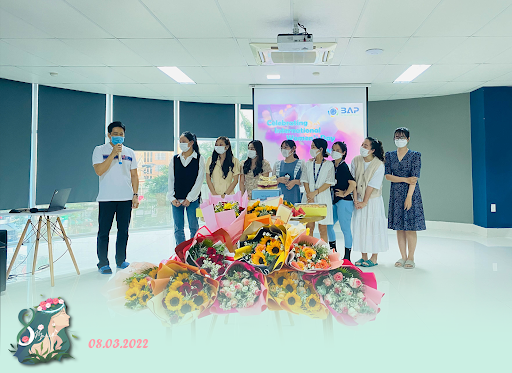 Hopefully, the girls are always happy, beautiful, and successful. Shining in their own way!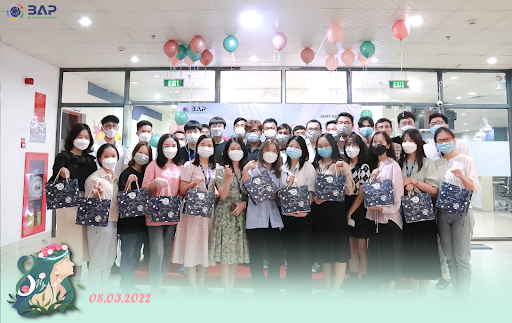 BAP Da Nang Office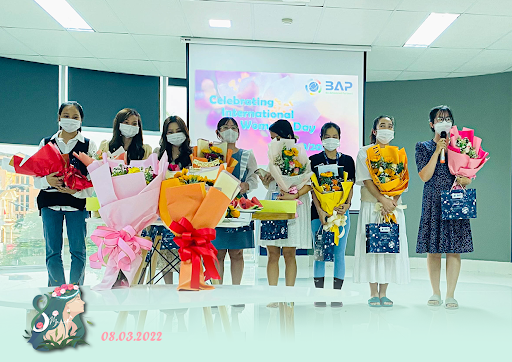 BAP Hue Office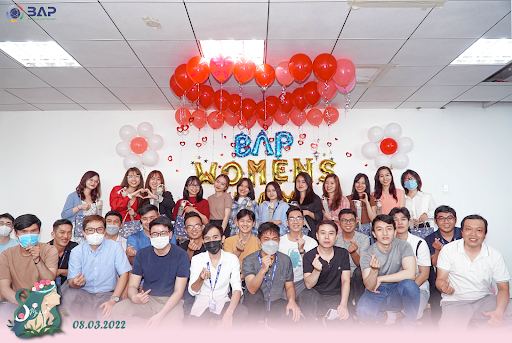 BAP Ho Chi Minh Office