Besides the festive atmosphere of the September 2nd holiday, our BAP family is also eagerly preparing for the BAP Trip of its branches.
BAP Trip Power Up! With the distinctive cultural features of each region, all are aimed at the goal of connection – "Culture brings people together":
– BAP Hanoi – Explore Pearl Island, Cat Ba at the 5* Flamigo Beach Resort complex.
– BAP Hue – Relax at Vinh Lang Co Laguna Parkside.
– BAP Danang & BAP Solution Japan – Immerse in the ancient charm at Koi Resort & Spa Hoi An.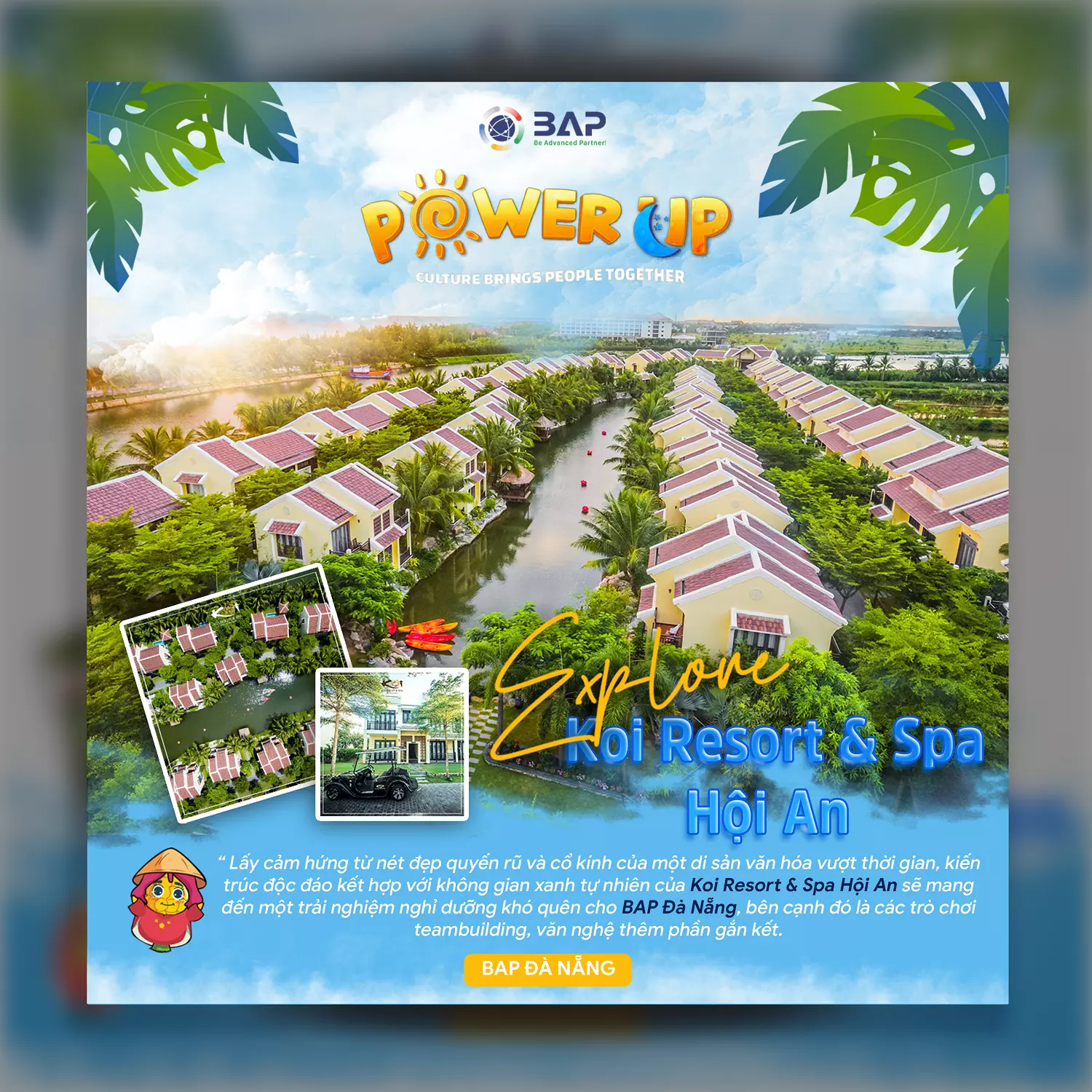 – BAP Ho Chi Minh City – Explore Phuoc Hai Fishing Village, Vung Tau, along with famous regional landmarks and the 5* Lan Rung Resort.
BAP Company Trip is coming ~!