japan it week 2019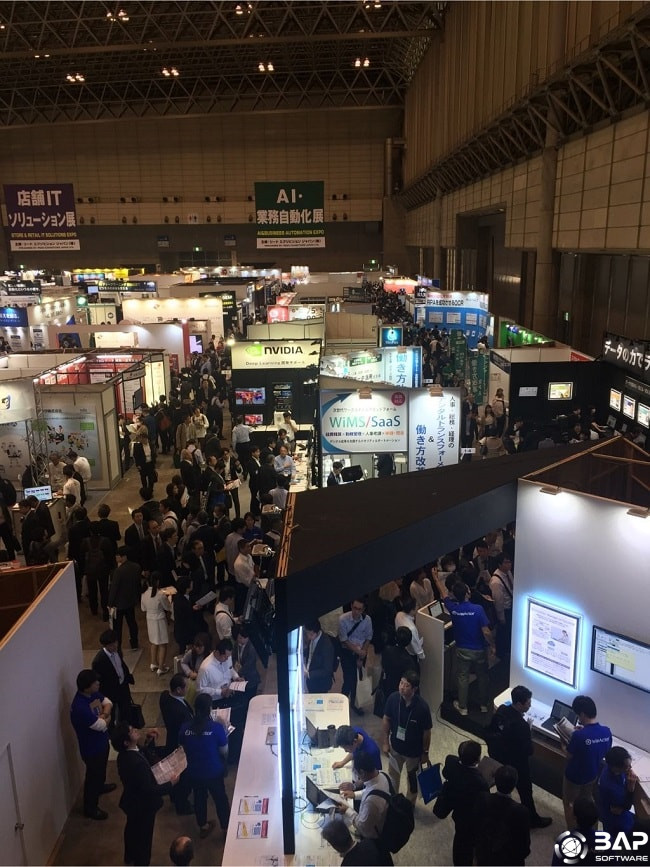 Product display: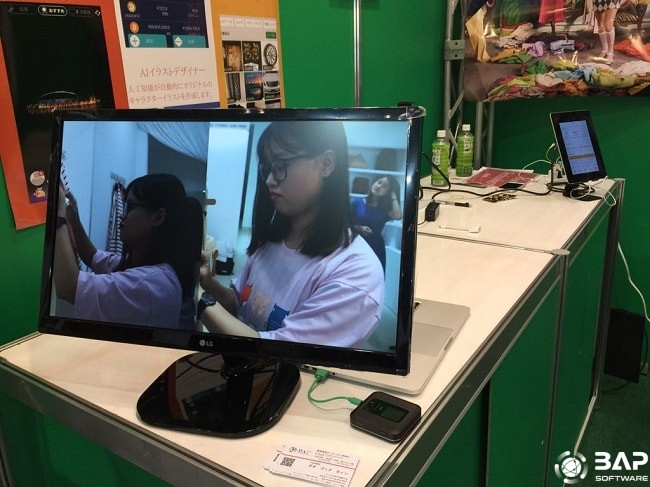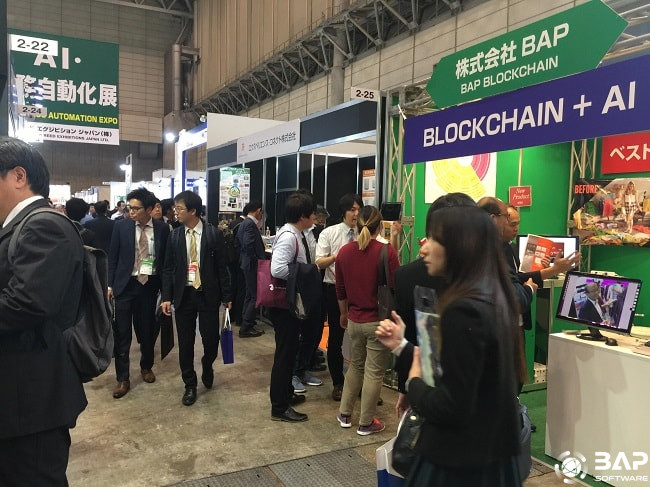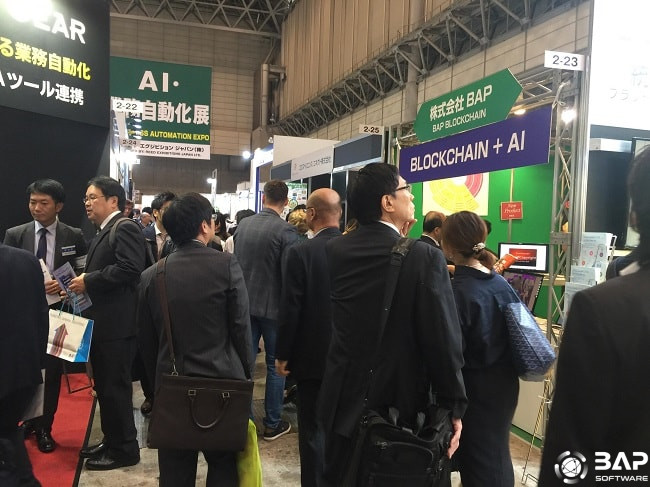 Dear our beloved partners,
BAP joined the Japan IT Week AI exhibition and surprised many Japanese customers as an offshore development company with AI, blockchain development and application development experience.
JAPAN IT WEEK AUTUMN 2018 in Tokyo, Japan May 2018 focuses on Computer Hardware & Software, Wireless Networking Equipment. The show is one of the largest IT trade shows in the second half of the year, which consists of 11 specialized exhibitions on in many trendy technology fields such as IoT, 5G, BigData, etc.
On November 8, 2018, we will exhibit at overseas business EXPO to be held at Akihabara UDX.
We always try to do the best in our products and to serve our customers and our partners better and better.
And besides this, we always expect to have chances to present at events in Tokyo and Vietnam to develop local and international relationships.
Also in this year, we have organized successfully many events and took part in many events and to be honest, we sincerely thank you for your supports.
For this event in Tokyo right now, we received many concerns from customers and partners.
And we also show our own services for them and get much positive feedback from them.
And for those who want to contact us, please noted that we are also a SPONSOR for  IOT/M2M EXPO in Akihabara on Nov 8th.

Hope to see you there and we will have further discussion.
Some pictures from Japan IT Week AI exhibition :
Our booth: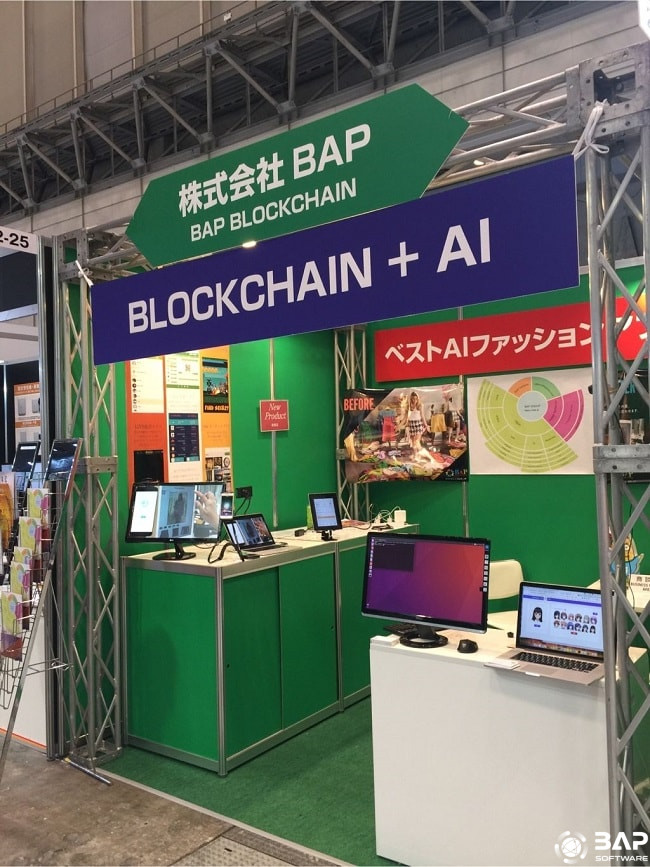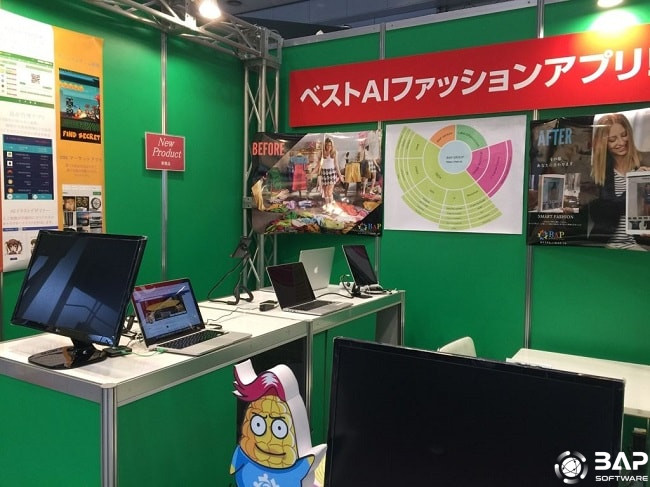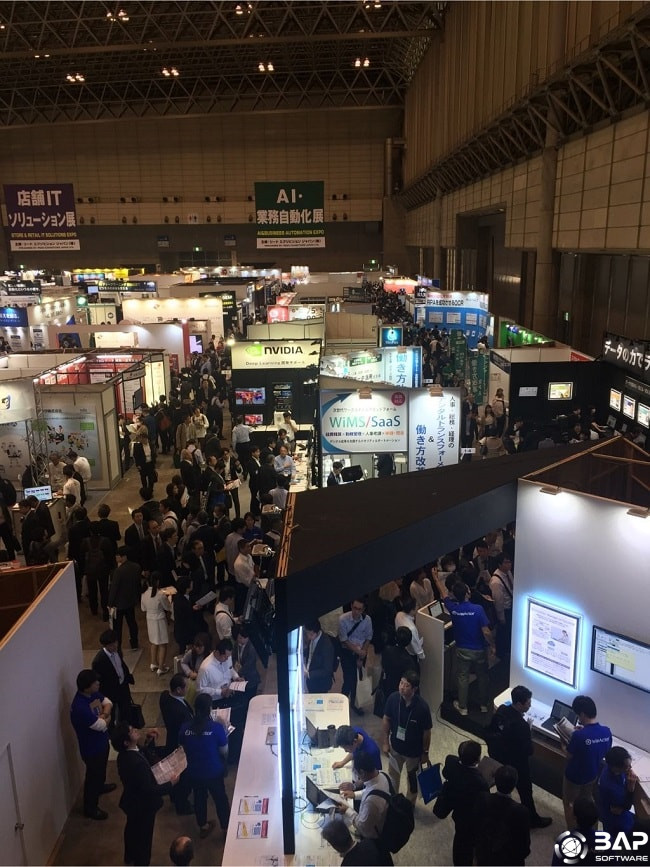 Our product showed: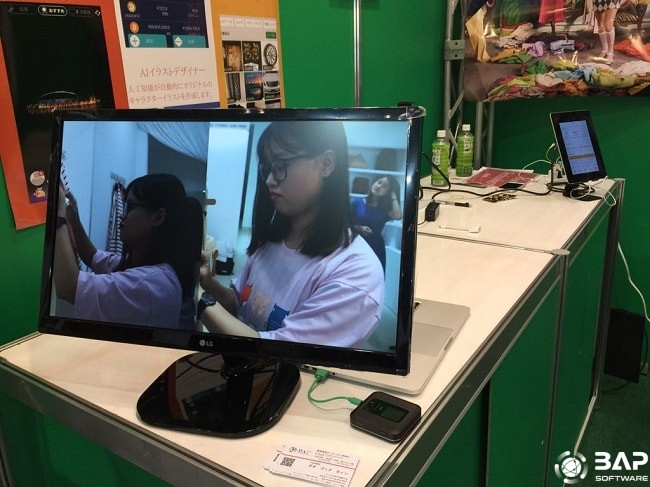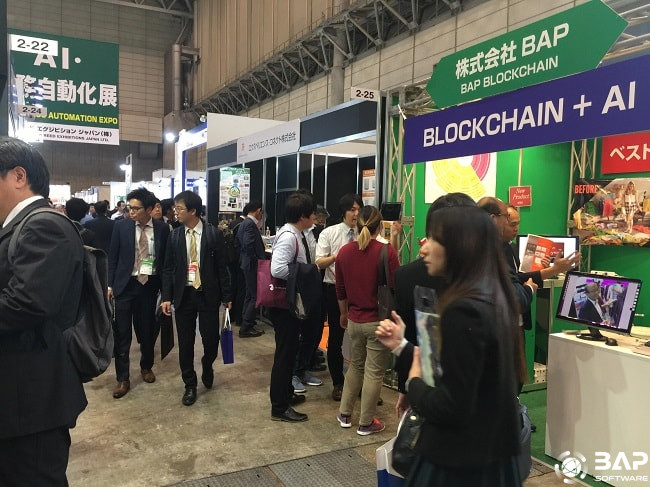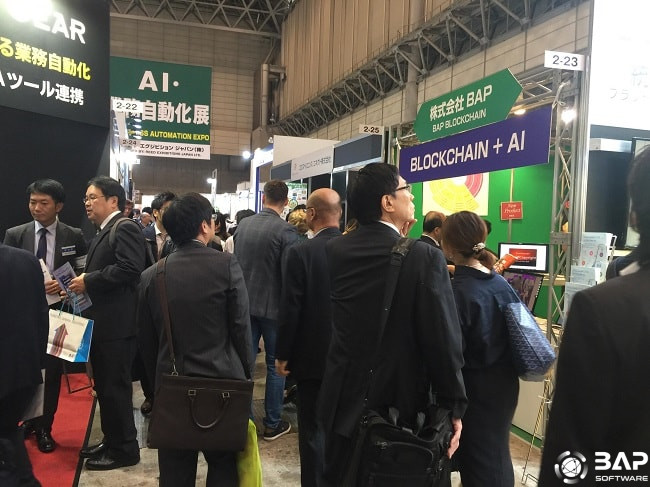 Thank you !