Last Thursday, we were excited to hold a special party to welcome BAP's newbies, happy birthday BAPers  and a surprise especially to all the parents at BAP.
As a result of social distance, BAP had a combo party of welcome newbies and birthday parties for April and May.
To start the party, we call the name of newbies and have big claps as a typical welcome activity.
2 newbies have their introduction then we all interact with others to understand more about each other.
We also prepare some snacks for networking time.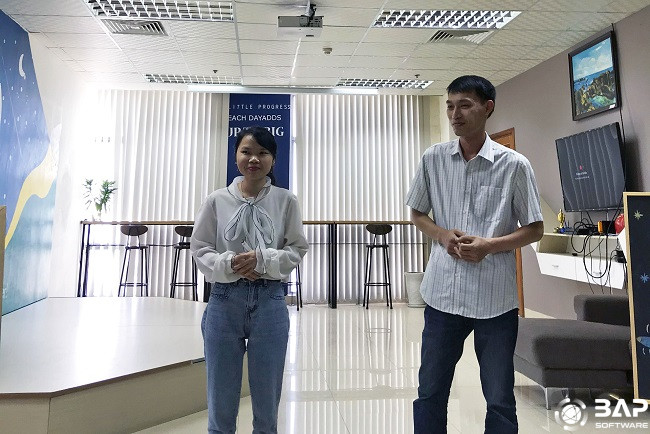 Next section is celebrating birthdays to BAPers borned in April and May.
Wow, such a big party when we have 16 birthday gifts from the Trade Union for members.
Look at their smile and we can feel the joy was spreading to all the BAPers.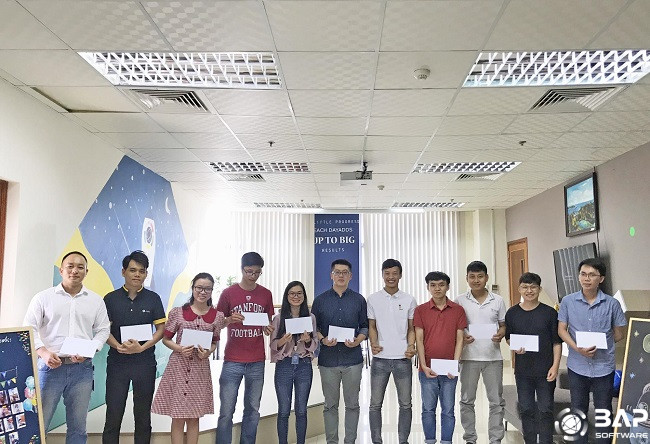 Besides, The company also prepared a big birthday cake which is one of the best things in every birthday party.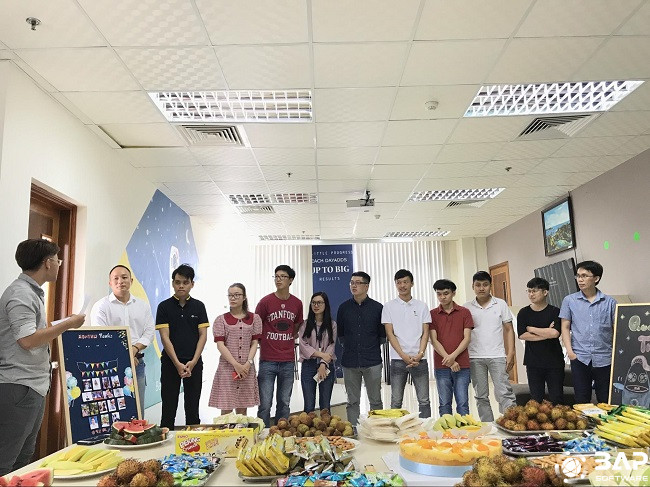 And the last section is not for BAPers but for BAPer's children
International Children's Day is one of the best days for children in the world and at BAP, we always have an annual event to celebrate this day for the children of BAP.
This year, instead of holding a party/ outdoor activities for children, we prepare gift cards at My Kingdom – a chain of children toy kingdom for them.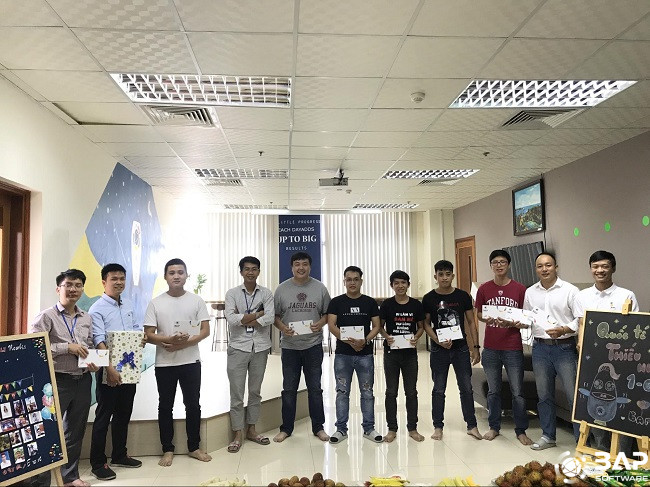 With this card, BAPers and their children can go to the Kingdom anytime and have lots of choice for their personal gifts.
They even feedback us lots of funny photos showing their children's happiness.
These events are just some of BAP's monthly, annually events to create a comfortable environment for BAPers.
Keep following BAP's updating to see our next events.
Cheer!