How was your Halloween? Halloween in BAP was very interesting.
On October 31 of this year, BAP family organized an event called "Dare to Hallo-shoot" aiming to bring  many benefits to BAPers. The first is to help BAPers relieve stress, play a funny game to create a sense of comfort for themselves. Not only that, but this activity also helps employees build a strong bond and have many unique and new images on this holiday. Last but not least, the purpose of this event is to help people get bonuses so they can purchase snacks from Honest Mart for the whole team and other members in BAP family.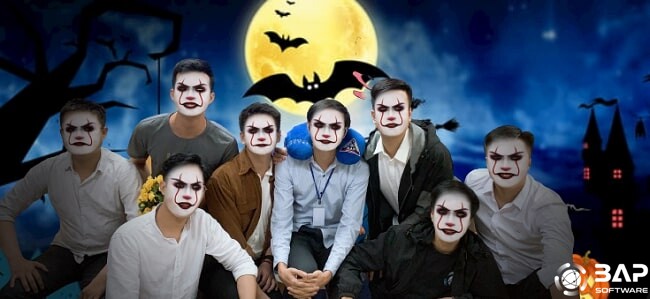 The main content of this contest is to use the Halloween filter of Snow app to take pictures with the team. If teams have members in different locations, they can take pictures and combine them to create a complete photo with all members.
This event took place from October 29 to November 1. Team's photos were posted on fanpage and everyone could vote for their team by reacting, commenting or sharing.
After 4 days, the results of the competition have surpassed everyone's expectations.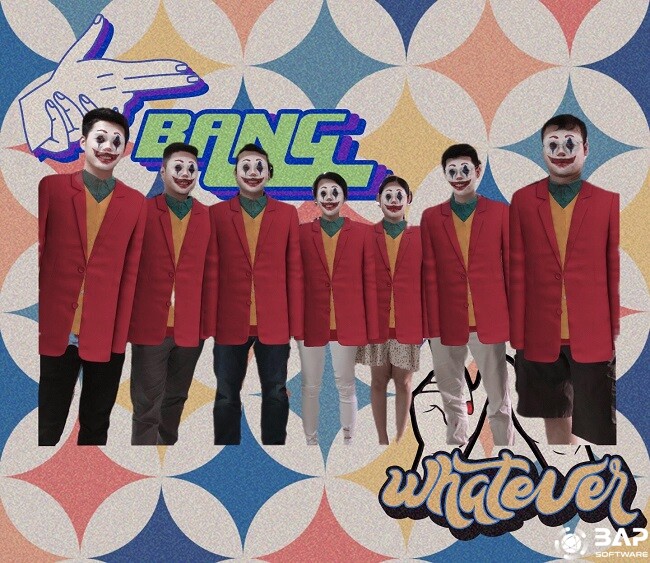 The project team in Hue became the winner of this contest with a prize of 1000 coins. Following with a minor difference in result was the Comtor team, and they received 500 coins for this attempt. Two third prizes worth 300 coins were for HCM and Osaka teams. Although the AI-Edu team did not win the prize, they tried very hard and also left an impression on viewers.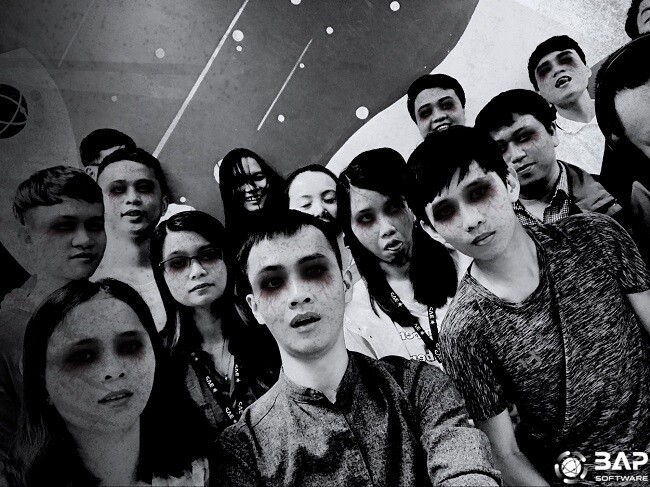 We hope that the next event will receive participation from all 4 locations including Danang, Hue, Ho Chi Minh and Japan .
Let's wait for the next transformation of BAPers at the upcoming events.
Stay turned!