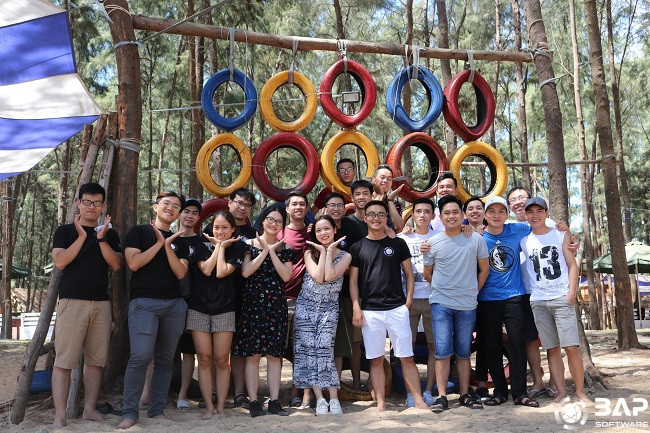 At the end of July, BAP Hue and HCM had a wonderful weekend with different types of interesting activities.
Team building is a usual activity in BAP. This is the chance for BAPers to understand each other and enhance the solidarity among the organization.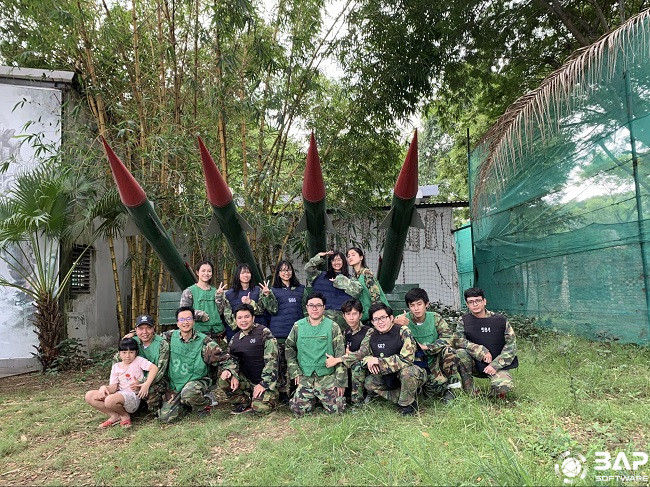 HCM site chose the Paintball game. This is a competitive team shooting sport which is played for recreation. Besides that, the team also went fishing and had a warming welcome as well as a birthday party along the river. They definitely got a lot of happiness and prepared enough energy to start a new week.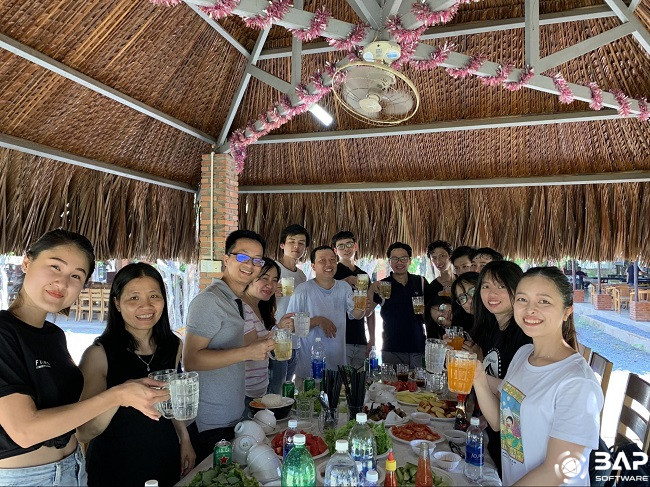 Hue had the same idea with HCM because they also chose a playground along the coast. A number of games were created and BAPers was really fascinated with these games. We believe that outdoor activities not only are enjoyable but also help people enhance their health.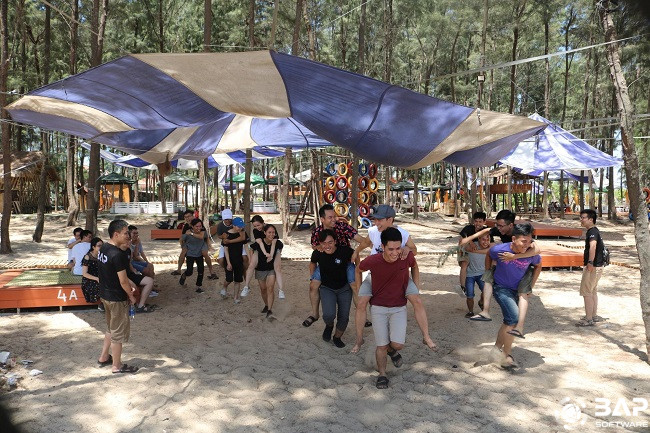 That is the reason why BAP always encourages staff to organize as many outdoor games as possible.
Apart from the two above mentioned locations, Da Nang had to follow the quarantine policy due to the covid-19, so that there was no party held. To adapt to the situation, BAPers Da Nang will have an online party to welcome new members and celebrate birthdays in August. Let's see what we bring to BAPers next week.
Cheer!