BAP company has been established since 2016 by brilliant engineers, and it is developing with nearly 300 talented engineers at present. Plus, we have owned 2 different services companies including BAP Japan and BAP Vietnam.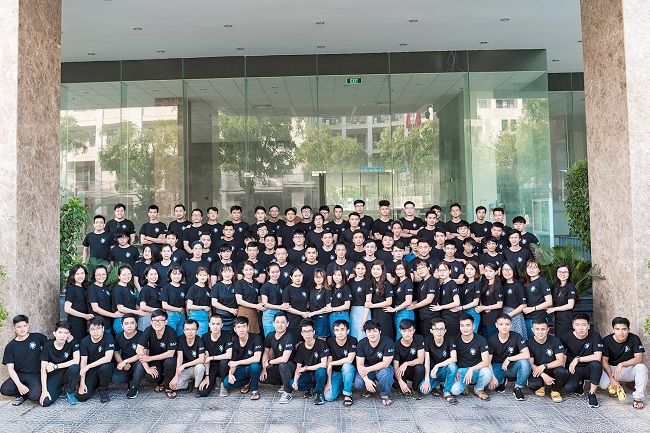 We provide a wide range of services in the IT market such as Web/Smartphone App services, ERP, SAP, Blockchain, AI, Big Data that we will consult and develop based on customers' requirements. Moreover, we have different services for different segments in the technology industry like Mobile App Development, Web Development, Game Development, and Enterprise System Development.
Our IT team including offshore development team and product development team have contributed considerably to the success of a lot of businesses and projects thanks to their advanced skills and experiences in consulting as well as finding out technology solutions for our partners and in-house production. On each project, our engineering team will support constantly to deliver  the perfect output to our customers either in Japan or Vietnam. 
Furthermore, BAP always aims at the criterion "Together" as a partner of our customers rather than just a contractor. As a result, those factors make us become the top company in the technological solutions sector in Japan as well as in Vietnam. Besides, BAP received various awards like one of  the top 10 of Vietnam offshore development companies, the winner list of Fast Moving Companies Awards in 2020, and we also recently won Top 10 Vietnam ICT Companies 2020" by Vinansa.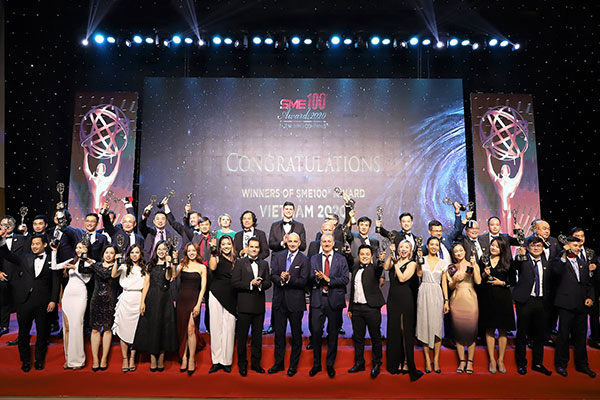 In addition, our greater targets are to support businesses applying advanced technology like Core AI, Blockchain, SAP, and Outsystem, and to help them solve the complicated problems arising in the digital transformation process. Those missions have become the driving force for BAP to collaborate with the huge companies such as Hitachi, KPMG, NTT DATA, and other subsidiaries of them. 
In the process of development, we also have different achievements like SAP warehouse management system, BTC electronic trading platform, Al Keiba horse race prediction system, and Private blockchain networks with speeds up to 10,000 tps, COBOL-Java Migration for Auto-Manufacturing System,  SNS-COZY App,..
Moreover, we achieved ISO 9001:2015, ISO 27001:2013 on Quality Management and  Information Security Management as well as our employees hold  PMP-Project Management Professional Certification , AWS Certification.
Additionally, to expand BAP's scale, we have located several offices between Japan and Vietnam as follows: 
Office in Japan:
103-0025 Okamoto Building 5F, 1-11-3 Nihonbashi, Kayabacho, Chuo-ku, TokyoTel: (+81) 03 6280 4268
541-0053 Toshiba Building 8F, 4-2-12 Honmachi, Chuo-ku, Osaka, Japan
Office in Vietnam: 
17F Viettel Complex Building, 285 Cach Mang Thang 8, District 10, HCM
            Tel: (+84) 028 6270 1557
10F, 81 Quang Trung – Hai Chau – Da Nang
            Tel : (+84) 0236 6565 115
5F, 28 Ly Thuong Kiet – Vinh Ninh – Hue
            Tel: (+84) 0234 6273 555
Finally,  BAP also expands to the Sydney market to serve for businesses there, and we will be soon to open in Europe and America in the future.