BAP has already opened Hue branch in order to expand our business size and create more value for IT students in the local community.
Before that, BAP had also launched our new firm logo and brand identity as a part of our ongoing development last month.
We're now so proud to announce the launch of our new office in Hue.
Hue branch is located on 5F, 28 Ly Thuong Kiet Street, Phu Nhuan Ward, Hue City.
We provide all outsourcing services: Blockchain, Game, Website & Mobile developments.
We hope that, in 2019, BAP will expand our business rapidly and give more employment opportunities to our Vietnamese young generations as well as has more opportunities to cooperate with other partners and customers.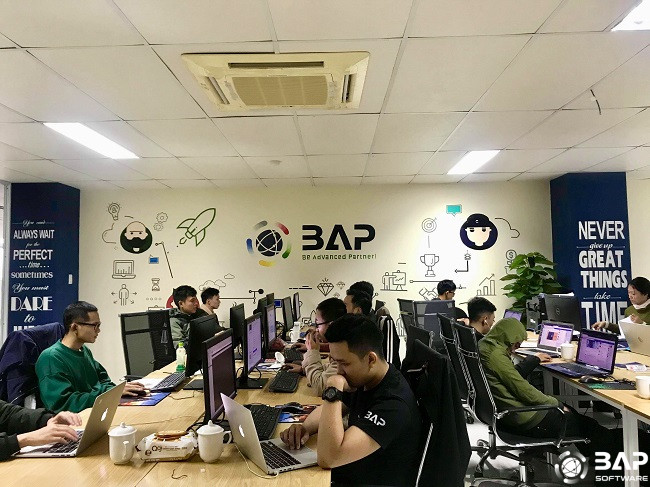 Hue branch has nearly 20 employees at the beginning and we continuously recruit more to meet the demand of customers and projects.
When we move to Hue city, we also intend to create values for the community here, which is to give IT students more opportunities to intern and develop their skills right in our company. Hence, we have already work with a local university and meet students here. They are really interested in our sharing.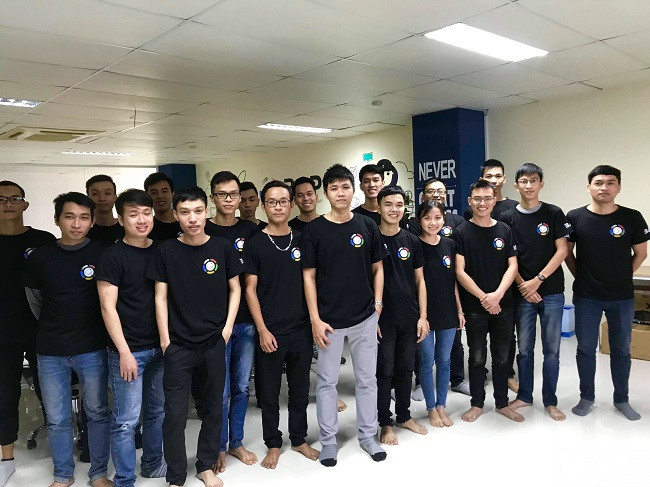 These are our valuable members in Hue branch. They are excited about the new job in a new environment.