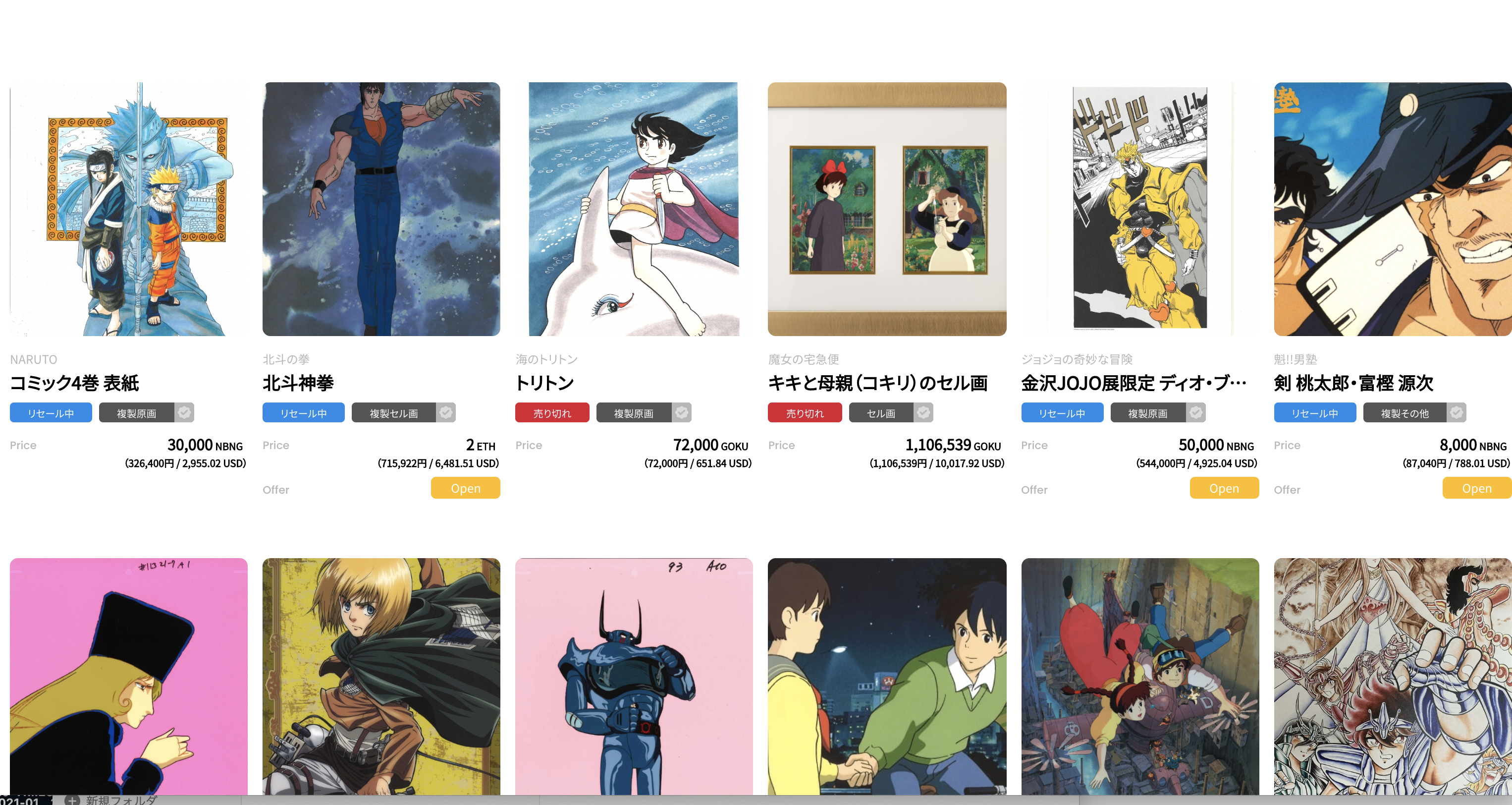 Challenge: Customer who they have big connection with anime  publishers in Japan. They really want to build  , What can BAP provide?
Solution: BAP blockchain engineer built very quickly a NFT market place. User can connect metamask to buy , sell famous anime pictures.
We also built auction function in website.
Development Form
Lab
Development Language
node js
Redis
Blockchain ( Ethereum, metamask…. )
Product
Web
Development Site
BAP Software