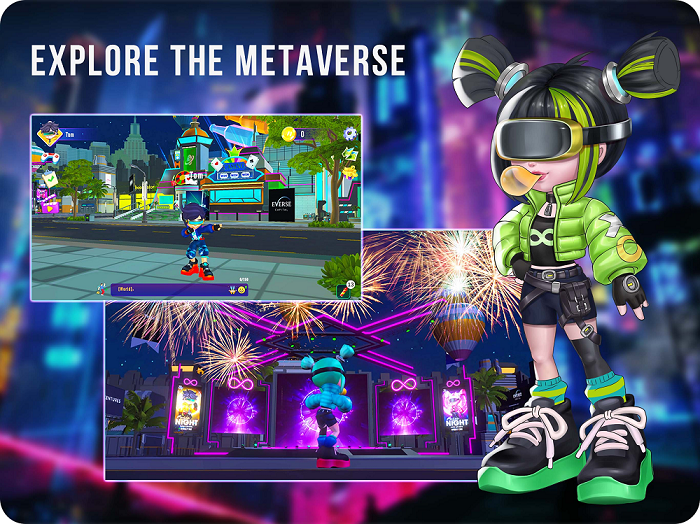 Metaverse games are online games that take place in virtual worlds built on blockchain technology. As the concept of the metaverse gains traction, game developers face unique challenges. 
Challenges:
To ensure that users can play smoothly and conveniently

 

Monetization:

Use innovative ways to generate revenue because of

 players' irritation with ads or paywalls.

 

Competition:

The metaverse gaming space is becoming increasingly crowded, developers must create unique and compelling experiences.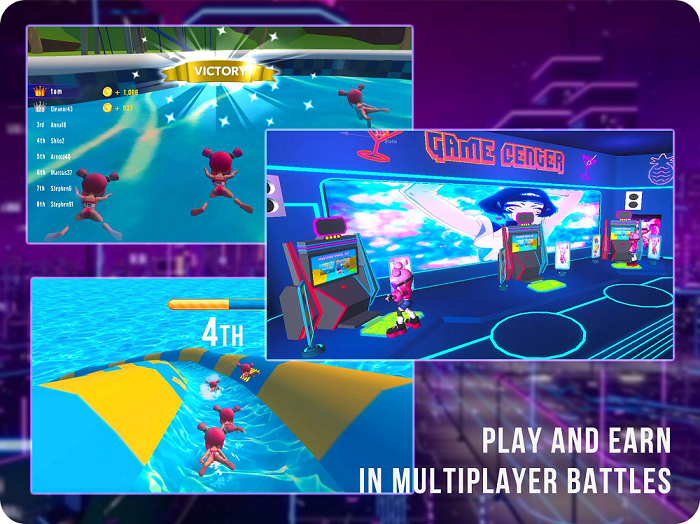 According to those, developing a successful metaverse game requires technical expertise, creativity, and business savvy. Therefore, having a team of experts in blockchain and metaverse is crucial.  
Solutions:
Fortunately, BAP development team has extensive experience in game development with the latest technologies such as VR, 3D environment modeling, Engineering computing, Reliable and stable, Blockchain, and Game development. 
At BAP, we strive to keep our employees up to date with the latest technologies and industry trends. With this goal in mind, we regularly invest in internal training sessions and courses to enrich their knowledge and skills for collaborating with other programmers. 
Our efforts have been rewarded with the successful development of The Mera, with the vision being one of the top metaverse games available. The game offers users the chance to experience a futuristic world with an immersive virtual environment with various amenities and events.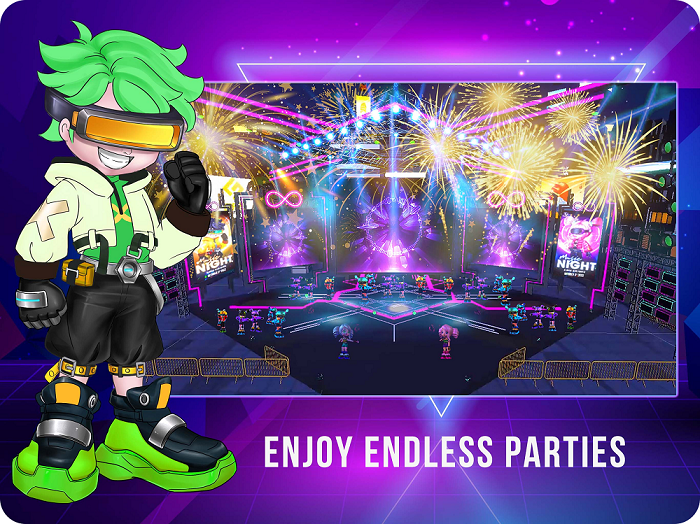 Thus, if you have an idea for a project in this field, just contact us. We would be happy to provide you with the best recommendations and support. 
Development Form

 

Fix price

 

Development Language

 

Unity

 

Nodejs 

AWS 

NFT-Blockchain 

Product

 

Web, Application

 

Development Site

 

BAP Software

 

Link

 

https://mera.defiwarrior.io/?p=HOME