BAP was elected as a speaker for "Offshore Development Webinar Week", which will be held from March 1st to March 5th, 2021. This web seminar has various themes related to offshore development, and you can get the latest information about countries, projects, and industries.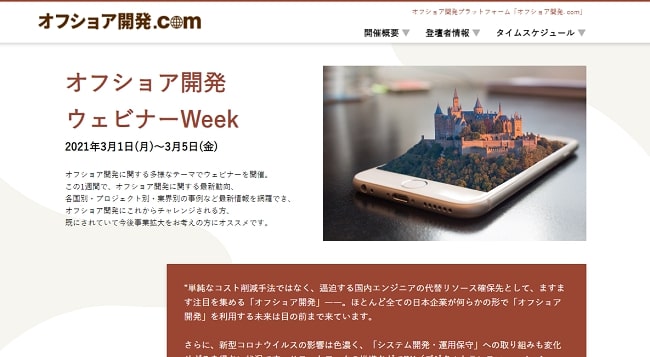 10-15 offshore development companies based in Vietnam, China, Myanmar and Bangladesh will enter as speakers. It is perfect for those who want to work on offshore development from now on and want to expand offshore development. Participation fee is free. Please consider participating.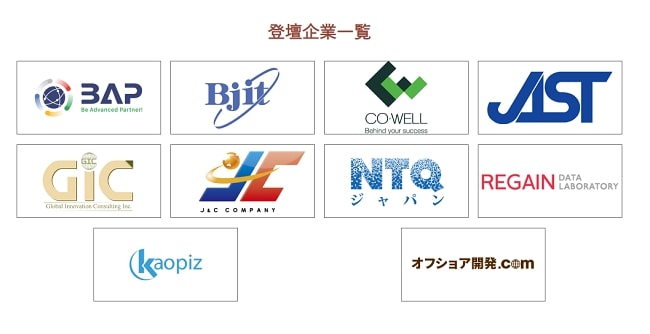 Click here for event details and application.
BAP will be on stage from 14:00 to 15:00 on March 2nd.
We will talk about the theme of "What is the 2030 problem? | Thorough explanation of IT human resources / skills / issues required for future ERP development!" Please check it out.