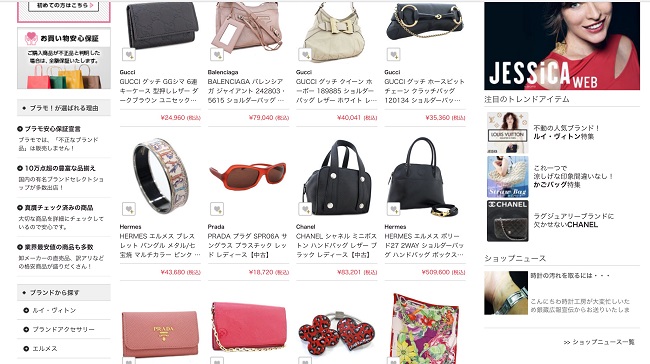 Challenge: Trust is alway the most concerning thing for sellers and buyers when they about selling and buying items on any shopping mall platform. Building a shopping mall platform to provide the service like that for sellers and buyers will require a lot of effort and experience in system development as well as being expertise in new technology.

Solution: BAP is a source of solution when it comes to technologies, we have created shopping mall where end-users you are able to buy and sell luxurious products from others. Users just upload the products and price on this for sales, and they can control their store via screens. End-users Customers also get more interested with the list of products, and recommendation function. Finally, store owners can connect with the payment system, -which allows them to pay monthly for their stores as well as end-user can pay via the payment system by credit card. With this seamless service, best user experience is guaranteed
For businesses, BAP will be a source of offshore development, we always give ideas and live up to customers' requirements in any aspects. We try to bring the best solutions for each customer who would like to build a successful platform to enhance customers' experience.
Development Form
Lab
Development Language
PHP
CSS
HTML
Java
Mysql
Redis
Product
Web
Development Site
BAP Software