Challenges:
Sake is a traditional Japanese alcoholic beverage, first mentioned in history books some 1,300 years ago. Are there limits to how much sake can be promoted domestically and internationally with traditional PR, communication, and delivery methods? BAP not only solves the above problems, but also designs Japanpage:Picks applications to meet the above demands of our clients and provide the best technical solutions for their products.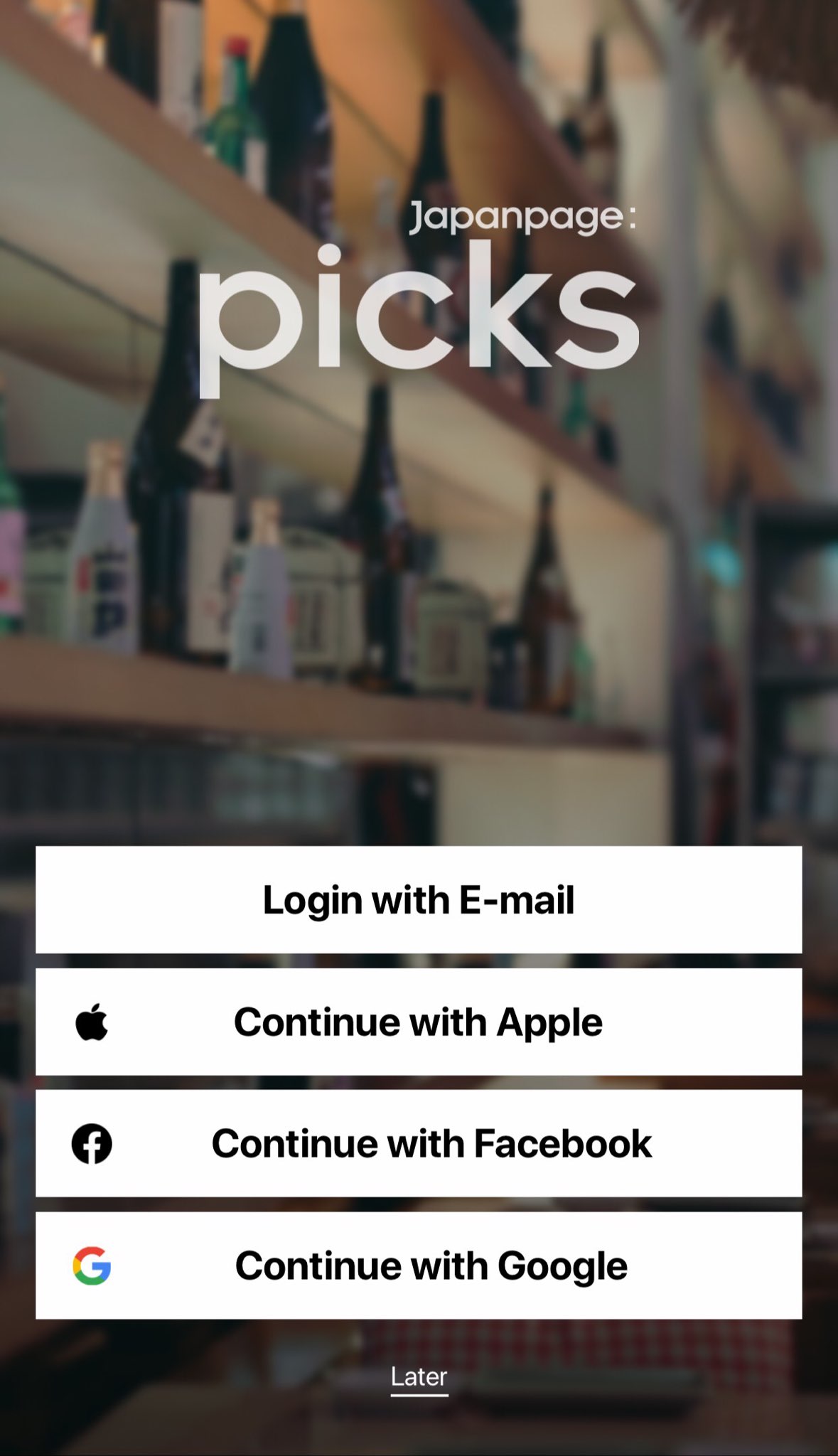 Solution:
With the Japanpage:Picks application, users can experience all the features without having to log in. The application allows users to access product pages for sake, whiskey, shochu, etc., and all information provided by the business.
Information is displayed not only in Japanese, but also in other languages such as English, French, Simplified Chinese, and Traditional Chinese. You can also browse news, editorial articles, and a wide variety of content media. Additionally, the application can scan QR codes on product labels to identify and display brand names.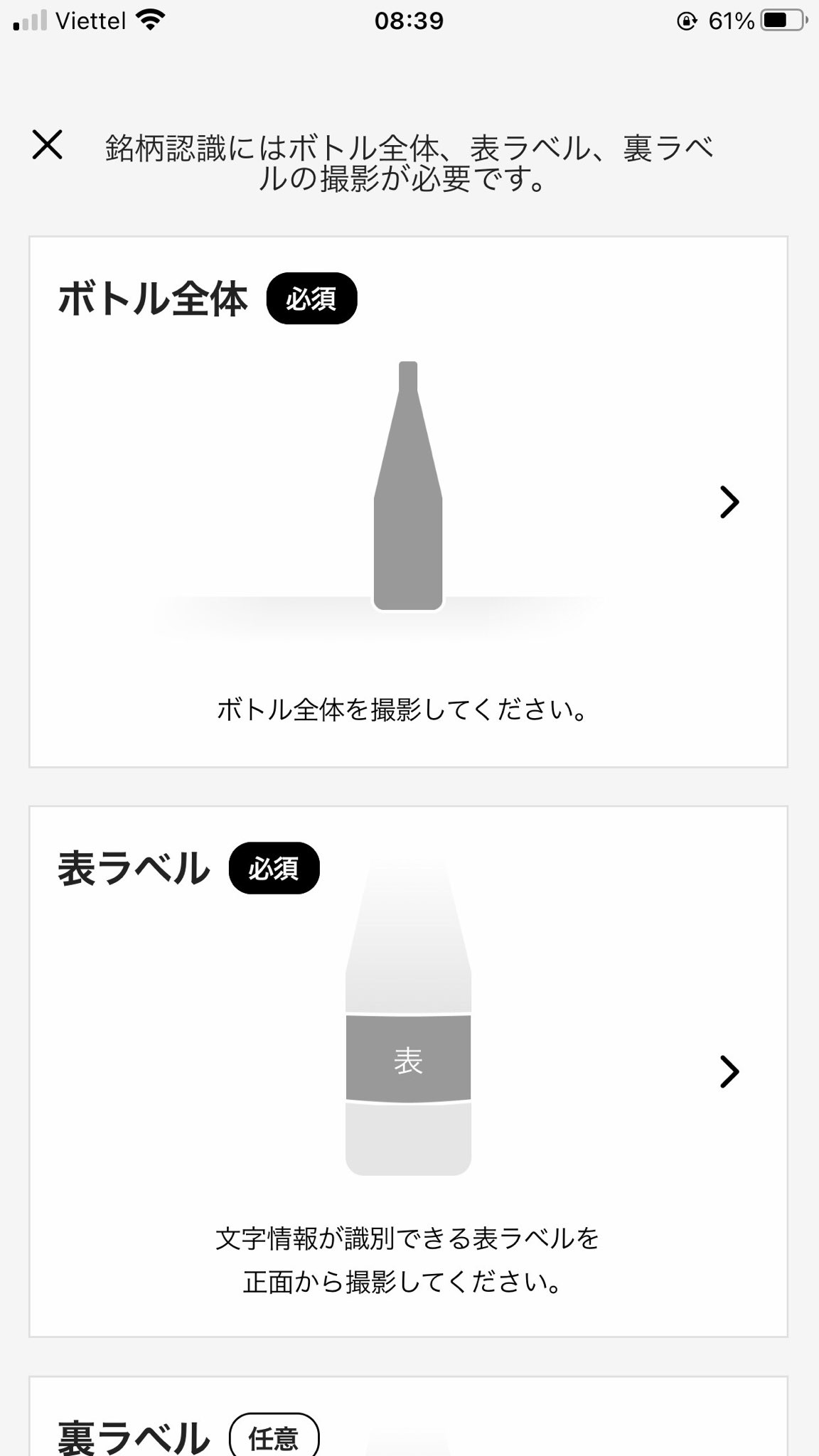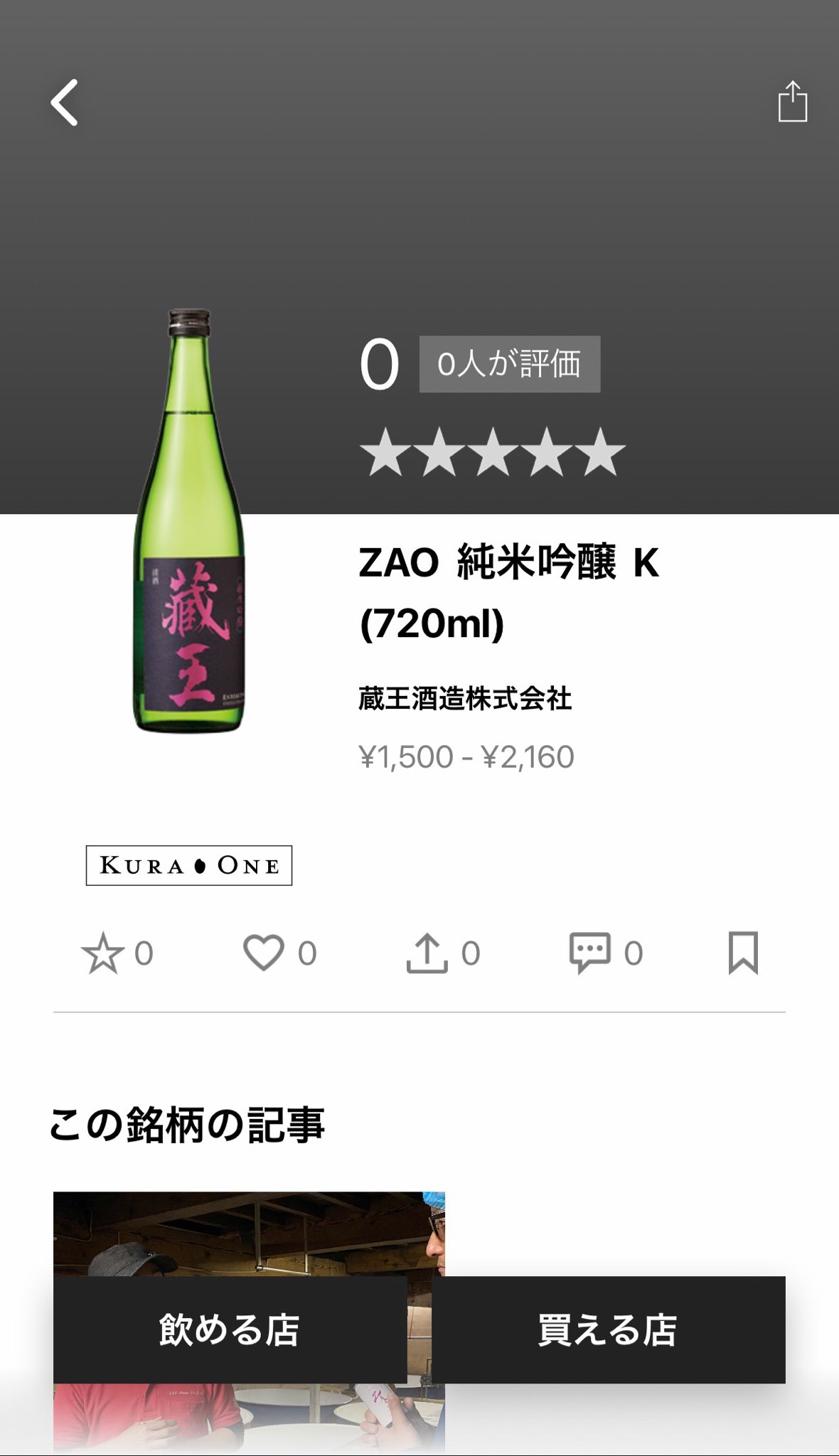 We are confident in this system we have researched and developed, as it implements many new technologies such as AI, big data, GPS, and maps. We will also collect requirements from our clients and build a system that will meet all their business needs.
Development Form
 Lab
Development Language
PHP

CSS

Html

Javascript

MySQL

React-native

Shopify

Product
 Android, iOS
Development Site
 BAP Software