While coronavirus is still breaking out in many Asian countries, it not only threatens human's health but also the companies' performance. There are still many companies in Japan applying the work-from-home method to keep their staff safe from the disease. However, it is, of course, cannot be as efficient as the normal work. Sounds familiar? It is just like you are having an offshore development service, but, in some ways, and it is even more expensive than offshore development service itself. So why don't you choose an offshore development service this time to save cost?
In this article, we are going to show you some advantages of having an offshore development service that helps you increase working performance during the coronavirus or any epidemic diseases are expanding.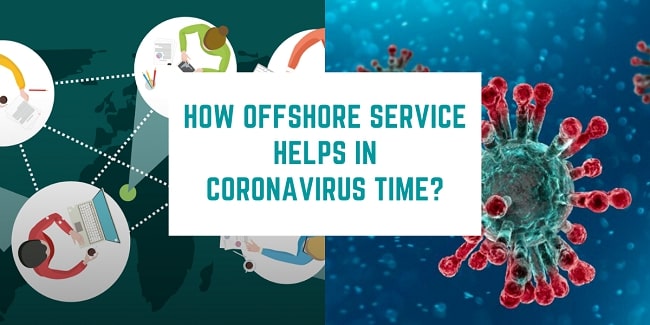 1. Work from home during the coronavirus time and its disadvantages
Coronavirus broke out in the beginning of January when China announced the danger of the disease. After two months, there are almost 80,000 infected cases reported around the world, especially in China, South Korea, and Japan.
Due to the incredible spreading of the disease, there are many companies in Japan, choose to work remotely. Certainly it helps to remain work performance continuously. However, it brings some disadvantages that no managers want to face, especially, it costs more than usual.
Firstly, when applying the work-from-home method, managers cannot control the time of work that their staff spends. As a result, there are some delays on the project that are out of their control. And of course, it affects the projects' schedules.
Moreover, all of the meetings must be done through Skype and other online calling channels that are the same as when you are having contracting work with partners. It might help you solve the problems of work from home but you cannot compare the efficiency of these online meetings to  face-to-face meetings.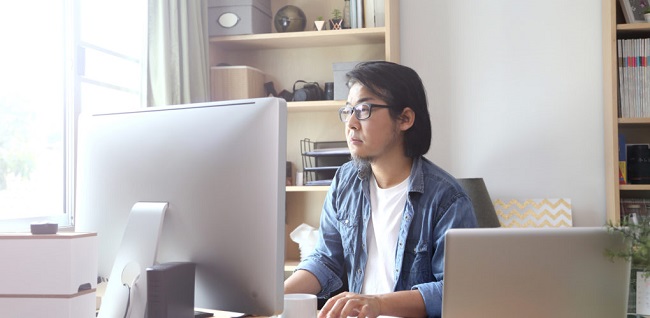 Meanwhile, you still have to pay for salary and other operation fees that it actually does not need when working remotely. It is in some ways the same as having an offshore development service. The biggest difference between work from home and having an offshore development service is the language barrier.
2. The best solution for your company is choosing an offshore development service
While spending too much on paying for operation fees and other unnecessary fees for the work-from-home method, it is the time for managers to think of having an offshore development service to help your work done.
An offshore development service can help you save unnecessary costs. You will not need to pay for the staff's salary and other operation fees while your work will be still done in time. Meanwhile, everything will happen in the same way as work from home is doing. You will have Skype meetings and everything is assigned and controlled online. The biggest disadvantage of this service is the language barrier. Therefore, the most difficult thing is to choose a service provider that can meet both professional skills and know your language fluently.
At BAP, we provide the best solution for your situation in both professional skills and language as well as good Japanese cultural awareness. We have experienced developers who have worked with many offshore projects that they can solve the problems very well. Moreover, they also have great knowledge as well as understand Japanese culture that it helps the work smoother and more convenient.
Additionally, we do know that understanding each other is the key to work more efficiently. Therefore, BAP has Japanese engineers who are based in both Japan and Vietnam that can communicate with you better and easier.
Finally, we offer a competitive quotation with quality and efficiency of work that can guarantee your schedule and other requirements.
Keep the work done well at a suitable price by getting an offshore development service! Why not?
Contact us for more information:
Website: bap-software.net
Email:  Service@bap.jp